Belagavi: ICMR-NITM developing herbal solution for Covid-19 | Hubballi News – Times of India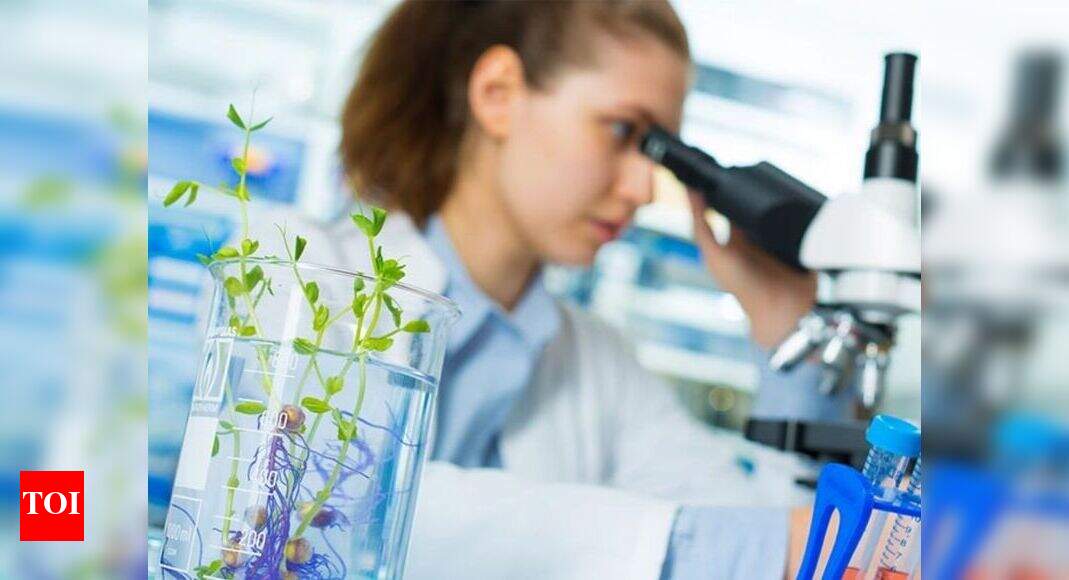 BELAGAVI: The National Institute of Traditional Medicine of the Indian Council for Medical Research (ICMR-NITM) in Belagavi is working on herbal solutions for Covid-19.
The results of two studies have been peer-reviewed and published in international journals.
In the bioinformatic study, scientists found that three formulations consisting of eight plants prevented the virus from entering humans.
In the in-vitro study, they checked if the formulations can prevent interaction between the human host and virus proteins. The researchers have planned three more studies before arriving at any conclusion.
The formulations are named NITM-41, 42 and 43 and the scientists initially studied 16 plants.
"The team first studied plants using contemporary, traditional and archived literature of NITM. Later, three formulations from eight plants were finalised. In the invitro study, the formulations displayed promising results," said a scientist working on this project.
The results were published in journals like Frontiers in Medicine, Journal of Biomolecular Structure and Dynamics, Phytotherapy Research and Phytomedicine.
Now, the scientists have to produce a pseudo non-infectious virus to carry out further research.
They are also studying these formulations on hamsters with the help of Delhi-based scientist Amit Awasthi.
Finally, the formulation has to be studied in an active virus model, for which a BSL-3 facility is required. Belagavi doesn't have such a facility.
When contacted, ICMR-NITM director Debprasad Chattopadhyay said that more details will be shared once the research is completed.