Belagavi hospital faces shortage of volunteers | Bengaluru News – Times of India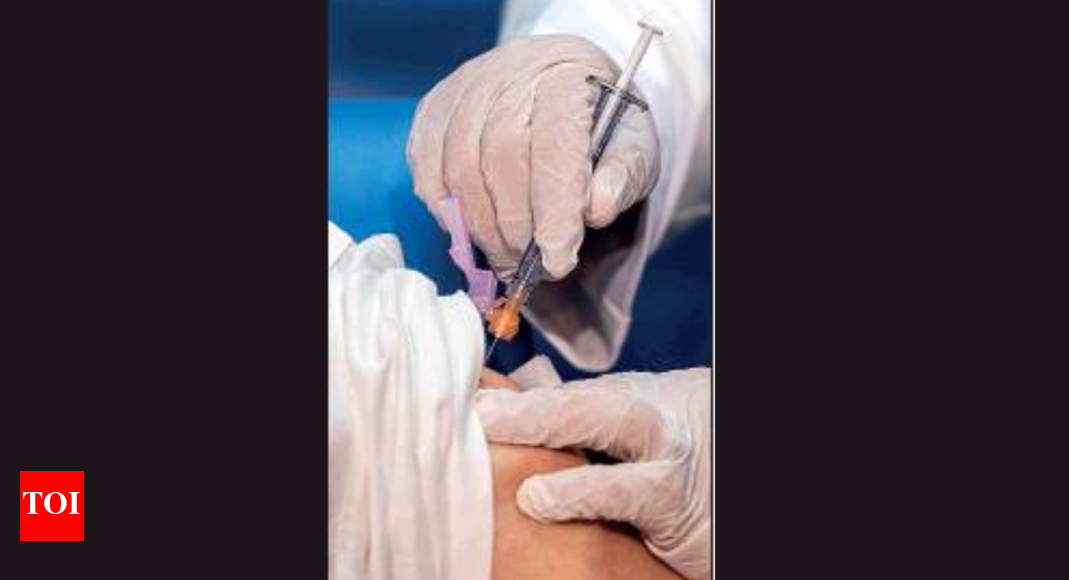 BELAGAVI: Jeevan Rekha hospital here, which has been conducting clinical human trials of indigenously developed Covid-19 vaccine Covaxin, is facing a shortage of volunteers in the third phase.
Around 300 volunteers have so far received the first dose in the third phase that commenced on December 12. The hospital is now looking for more volunteers as they want to vaccinate at least 1,000 persons, the number mandated by ICMR jointly with vaccine maker Bharat Biotech. The hospital released advertisements on multiple platforms to get volunteers.
In the first phase, Jeevan Rekha conducted trials on four individuals and in the second phase, 50 men and women above 18 years received booster shots. Volunteers in the trials are said to be fine with many developing good antibodies. In the third phase, 300 persons got their first shot and after 28 days, the next shot will be administered. However, the timeline for volunteers will differ as vaccinations were done on different dates.
Although 1,000 people had enrolled in the beginning, those registered are now withdrawing from the trial due to safety concerns. Dr Paritosh Desai, in-charge of the trial process, told TOI the centre is facing a challenge to enroll volunteers. In the initial days, about 2,000 persons asked about the trial and 1,000 were sure of participation. However, after the trial began on Saturday, the number of people turning up has dwindled.
Desai thinks certain negative reports about foreign vaccines concerning safety and Haryana health minister turning positive after attending a trial may have influenced volunteers. "Now, we're convincing people who didn't turn up. We hope things will change soon. We have to complete another 700 and the task is challenging. Covaxin is very safe and no volunteers in Belagavi experienced any adverse impact. There are no side-effects apart from pain at the site of injection and the spot turning red," he said.
A source said the hospital is tapping health workers, those in the drug control department and pharmaceutical industries. Other centres chosen by ICMR were also given a target of over 1,000 candidates each and across the country, there are 25,000 volunteers in around 25 centres.
Hospital director Amith S Bhate denied any shortage and said the advertisements in media, social media and other platforms are helping them reach the target. "Every day, 70-100 people are turning up for the trials," he said.