bbmp: Two Covid-19 waves claimed more than 16,000 lives in Bengaluru | Bengaluru News – Times of India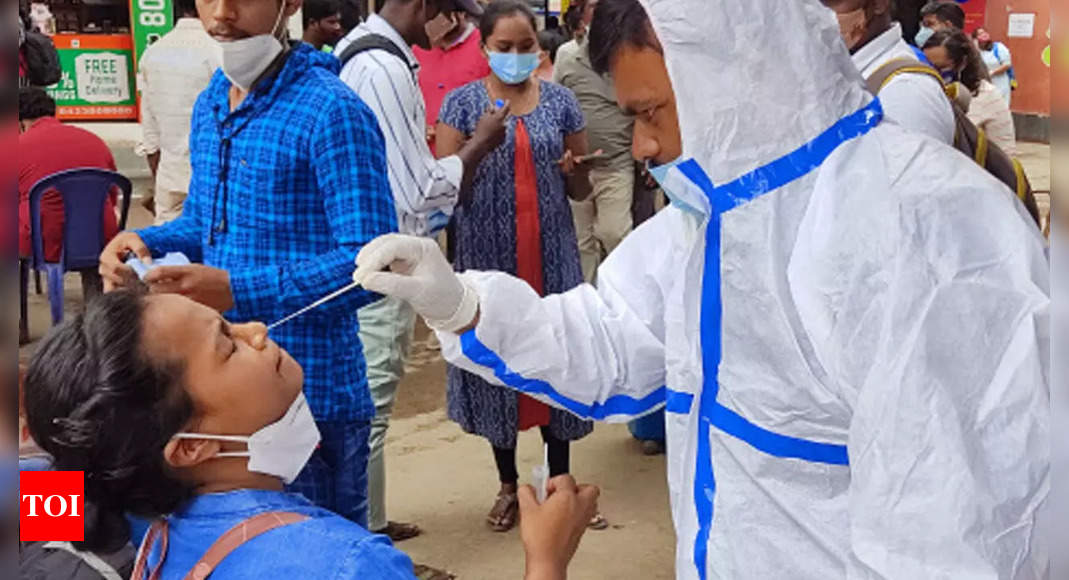 BENGALURU: The two Covid-19 waves may have ravaged Bengaluru city, but the BBMP is yet to finalise and submit a death audit, although it has been months since infections have ebbed.
The audit analyses fatalities and categorises them based on age, gender, hospitalisation period and cause among others. It will also indicate whether some people could have been saved.
BBMP says it is still compiling the data, but ToI has reliably learnt that although the 16-member team constituted to conduct the audit has met seven times, it is handicapped by incomplete data. The panel comprises emergency physicians, resident medical officers, community medicine experts, pulmonologists, anaesthetists and forensic medicine experts among others, a source said.
"They have a monthwise list of deaths which is cross verified with the cause of death noted in detailed individual case-sheets provided by hospitals that treated them," the source said.
Partially collated data accessed by TOI shows a total of 16,305 people died of Covid-19 in the two waves. While 4,480 died during the first wave, a staggering 11,825 succumbed to the infection in the second wave.
"About 5,000 who died were in the 65-70 age group. They died due to breathlessness, while most of the other deaths were due to lack of timely medical assistance," said a senior BBMP health official. "In the second wave, cases spiralled out of control; the state and the civic body failed in handling the situation due to which fatalities increased."
Another health official said the major causes of death were breathlessness, late diagnosis and lack of beds, drugs like remdesivir and medical oxygen. "Many who were infected were unable to get a hospital bed. Some died waiting in ambulances, and those who were admitted were not given enough oxygen support or medical assistance," the official said.
Gaurav Gupta, chief commissioner, BBMP, said: "Only preliminary findings are available. We need to confirm it and corroborate the data. This is an issue for domain experts. We cannot reveal anything. Also, I am not sure if the audit needs to be available in the public domain."