BBMP officials worried as many defy home-quarantine rule in Bengaluru | Bengaluru News – Times of India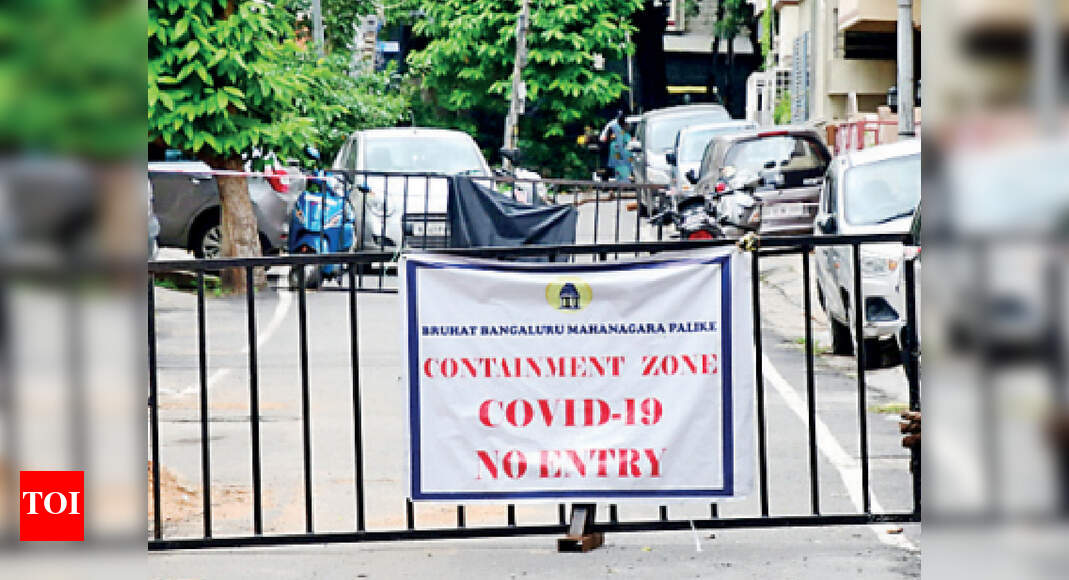 BENGALURU: Monitoring people in home quarantine continues to be a tough task for BBMP and its staff.
On August 3, a Hoodi man who had recovered from Covid-19 and was under home quarantine, set out to meet his friends and argued with a quarantine monitoring volunteer who tried to stop him. He not only hung out with his friends but also tried to shoo away the coordinator of Citizen Quarantine Squad.
According to senior officials in-charge of home quarantine, people need to be responsible and follow protocol. "We have created many monitoring squads and each of them is doing its best to manage the situation, but people need to have a sense of responsibility towards their neighbours, which is lacking," a senior BBMP official told STOI. Nearly 45% of youngsters breach quarantine rules for fun, while 30% do so for essential purchases. The rest have a poor understanding of rules, added the official.
At a recent meeting of BBMP officials and resident welfare associations, many RWAs expressed concern over home quarantine and the related rules. "There is a lot of confusion. People want to know if they can go back to their hometowns for home quarantine. Many people step out to purchase essentials since everything isn't accessible via home delivery," said Manjunath J, special commissioner, estates and in-charge of home quarantine, BBMP.
Another official blamed poor arrangements by BBMP and the government for the confusion. "…There are many things one needs other than groceries. Due to the stigma, lying comes naturally to those in home quarantine," he explained "We have noticed people leaving their mobiles at home or giving wrong numbers to avoid being tracked," added Manjunath.