BBMP mulls Covid victims' verbal autopsy by getting info from kin | Bengaluru News – Times of India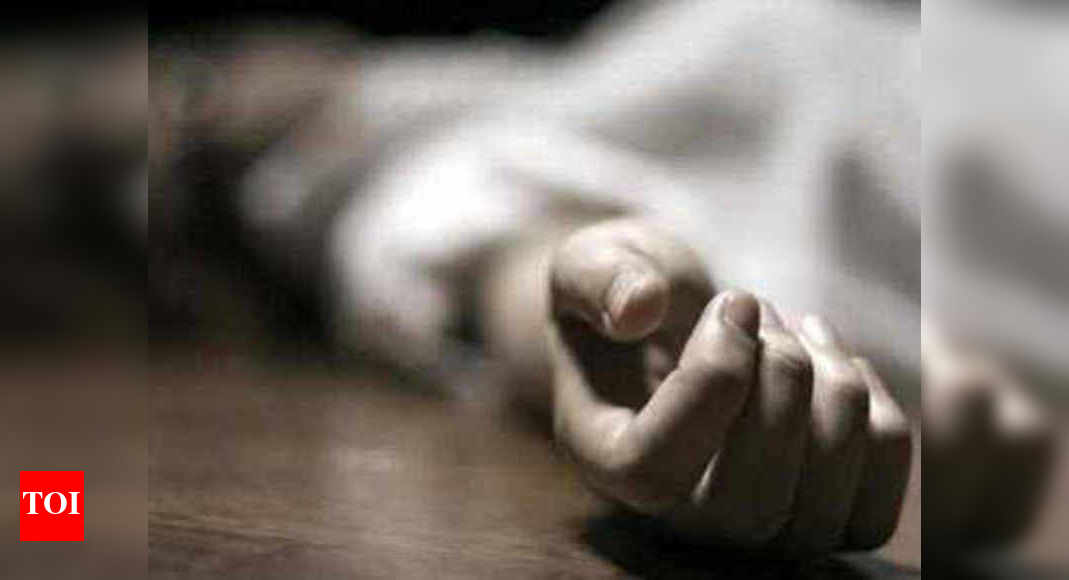 BENGALURU: The Karnataka capital accounted for 45% or 15,473 of the state's 34,025 deaths as of Monday.
As per suggestions of its death audit committee, BBMP plans to talk to family members of the deceased about the ordeal they went through.
Verbal autopsy is a method of gathering information about symptoms and circumstances of a deceased individual to determine the cause of death.
What's known is that the patients died in hospitals or at home as seen in some cases, and what's assumed is that they struggled for beds in most cases during the surge, said a panel member.
"The need is to get more information from kin of the deceased about what they experienced, what was the response from helplines and how long did they take to get a bed. This can help in policy-making and taking crucial decisions," said BBMP authorities.
However, there is no clarity on whether BBMP will include April and May deaths in the exercise as no cutoff date has been decided yet.
"Verbal autopsy will include details such as how many deaths were preventable if the tele-caller had answered the call and ensured bed for the patient. There could also be cases where patients did not tell BBMP about actual symptoms or didn't disclose comorbidities," said another member of the committee.
Randeep D, special commissioner, health, BBMP, said: "We need to track the chain of events, right from when the test was done and result was made available, how many times BBMP contacted the Covid-positive person, whether the patient had symptoms and was supplied home-isolation kit, whether medicines were taken, what was the response when the patient or family called 1912 and if beds were available"
He added data collected this way could be random, which requires a team to analyse it further and understand the trend. Currently there are certain issues regarding data of the Covid victims' hospitalisation status, say officials. For instance, a patient may have been treated in three hospitals after being referred from one to another.
"If that patient dies at the third hospital on the day of admission, the bulletin projects it as though the patient died within 24 hours. It does not mention details of the patient's treatment in two other hospitals. Continuation of care is not revealed and also leads to interpretations like death on the same day of admission, which is not the case in reality," said an officer.
The exercise may require BBMP officials to visit the decreased person's house and speak to the kin in detail. Currently, verbal autopsy is done only in cases of death post severe Adverse Event Following Immunization.
Dr Pretesh Kiran, associate professor, community medicine, St John's Medical College, and member of the death audit committee, said verbal autopsy would be useful in identifying the cause of preventable conditions in home-isolation deaths. He said it can also throw light on other circumstances and challenges that may have contributed to the death, apart from the severe viral infection. The questionnaire for verbal autopsy needs to be formed in such a way that consistency in answers is assured, he added.