bbmp: Book BBMP for bad roads: Bengaluru citizens to cops | Bengaluru News – Times of India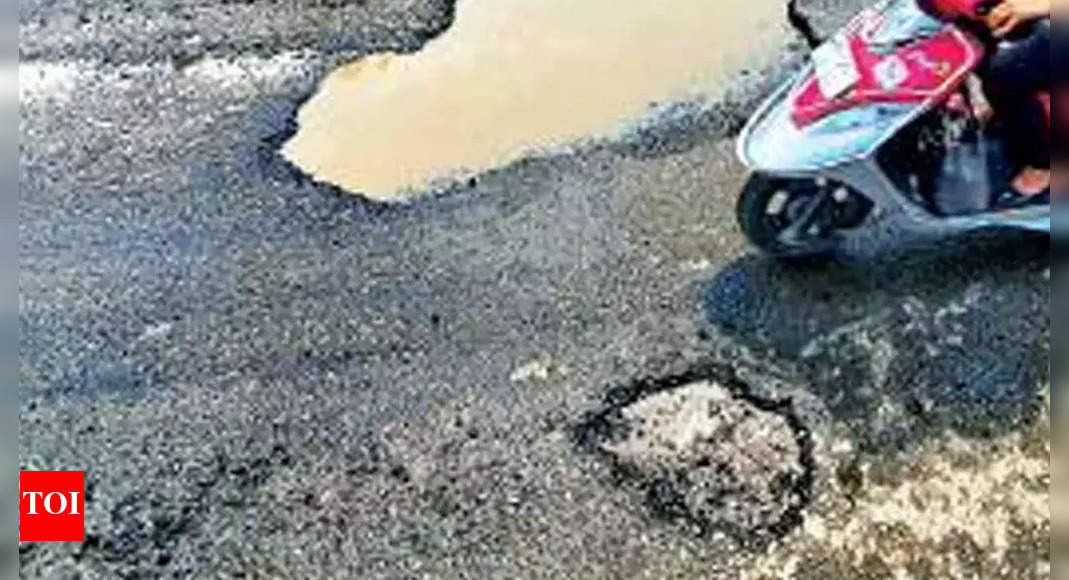 BENGALURU: Innumerable potholes that cause accidents and waterlogging followed by traffic jams have pushed citizens to seek police action against BBMP for its "apathy and negligence".
The matter was discussed during an online police-public interaction on Saturday using Twitter hashtag #AskCPBlr. The hour-long interaction was led by police commissioner Kamal Pant.
"When BBMP has failed to provide good roads, what action do police take to file cases against non-performing and corrupt officials? Isn't road safety a concern for police?" asked a Bengalurean. In response, Pant said, "There are different authorities to act on this matter. Therefore, please take up this issue with any of those agencies. City traffic police are doing their best to keep roads safe under these circumstances."
Many others raised questions about increasing garbage heaps, muddy roads and junk vehicles found on pavements. Drawing the top cop's attention to bus shelters located near traffic signals affecting vehicular movement, a Twitter user requested they be shifted. Pant said the matter will be taken up with BBMP officials and others concerned.
Another citizen suggested that police pay more attention to manning and clearing traffic on busy roads instead of catching offenders and penalising them. Pant said, "We are doing everything to regulate traffic. However, for deliberate violation of traffic rules, police have no option but to impose fines. Otherwise, people won't abide by the rules."
Don't pay bribes: Top cop
As in all police-public interactions, Pant faced the question on police seeking bribes from the public. His response: People shouldn't pay bribes and report such instances immediately to senior officials.