bbmp: Bengaluru: BBMP fails to keep Kundalahalli date | Bengaluru News – Times of India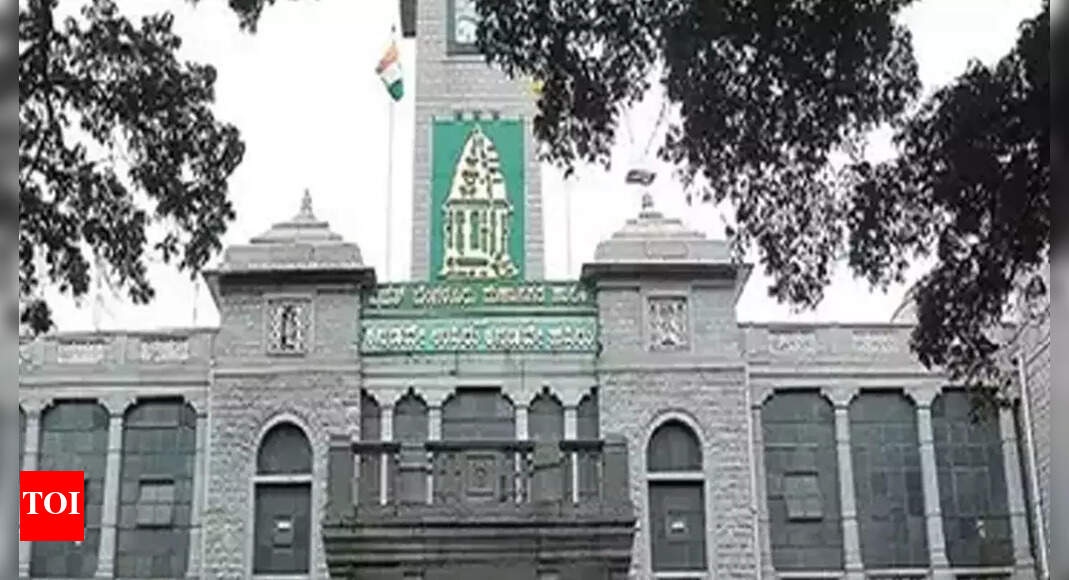 BENGALURU: BBMP has missed another deadline it had set to complete work on Kundalahalli underpass, which is part of the civic agency's ambitious signal-free corridor along Old Airport Road.
The underpass is under construction from February 2019 and has missed several deadlines. In August, BBMP officials had told TOI that work would be over in 60 days. However, there is no sign of progress.
"Sixty days and counting!" tweeted Ananda Gundurao, tagging the TOI report where BBMP had made the promise. Palike officials blame the two-corner properties near the underpass for slowing down the pace of work. "A commercial building in the corner is hindering the work. We had to raze it in September but they took the issue to court. So we are trying to sort it out," said Lokesh, chief engineer, Project BBMP. The joint commissioner of Mahadevapura promised to fix the problem in three days and hand over the land to BBMP, he added.
"Our team is ready to complete the work within 60 days. The traffic diversion route has been prepared and sent to the department for approval. The pre-cast for work is also ready," Lokesh said.
The underpass was to be completed by December 2019 but work stopped within a few months owing to land acquisition issues. The last deadline the project missed was February 2021. Initially, the delay was because there were 24 properties that were to be acquired and the owners were seeking compensation. "We offered 1.6 times the guidance value of properties but the residents did not accept it. Later we offered them double the guidance value and they agreed, following which work began," he said.