Bangalore Covid Cases: 9,000 new Covid cases in Bengaluru, positivity rate hovers around 10% | Bengaluru News – Times of India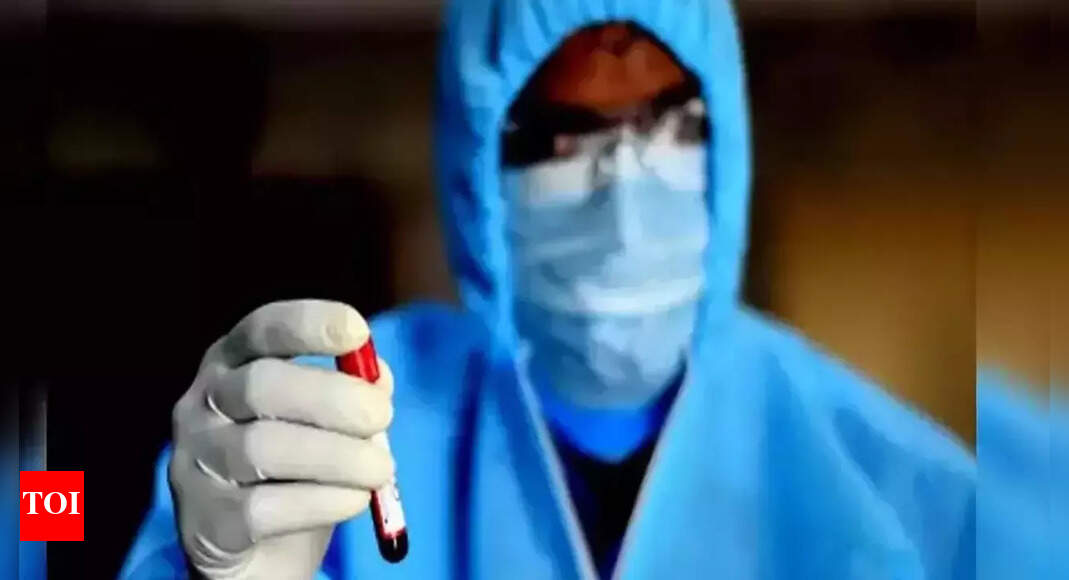 BENGALURU: The Covid test positivity rate in Bengaluru – epicentre of the latest wave – is set to breach 10% as the city on Sunday reported 9,020 cases, accounting for 75% of the 12,000 fresh infections in Karnataka in the past 24 hours.
The active case tally in the state is shy of 50,000, and nearly 40,000 of these patients are from Bengaluru. The city registered a 27% increase in fresh cases over the previous day. Sources in the government, without admitting to a community spread of the virus, said the number of Covid cases will shoot up further in the next 10 days affecting all segments of the population.
BBMP has scaled up daily tests in its limits, saying aggressive testing will help identify cases at an early stage and prevent further outbreaks. Over the past week, daily tests in the city have increased by over 70% — from about 42,000 to 72,000.
In Bengaluru, Bellandur has emerged as a Covid hotbed reporting 226 cases on Saturday alone, the highest among all 198 wards. It has had 1,043 cases over the past fortnight.
The positivity rate in the state was 6.3%. The districts reporting cases in big numbers are Mysuru (398), Udupi (340), Dakshina Kannada (298) and Mandya (261).
Although the positivity rate has risen sharply, 23 districts have reported zero fatalities from January 1 to 7.