Balabrooie Guest House: Karnataka high court orders for maintaining status quo | Bengaluru News – Times of India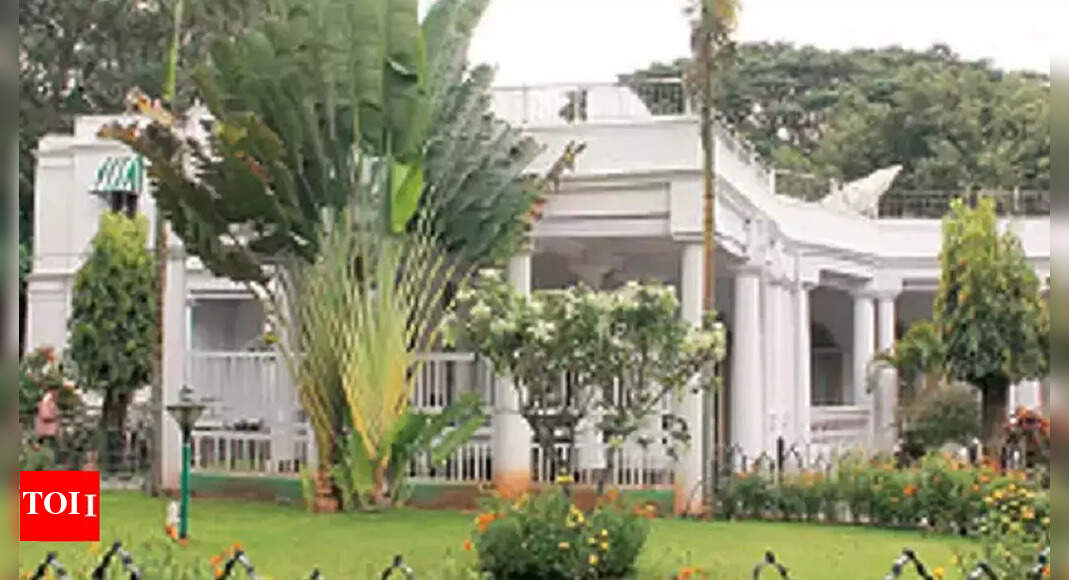 BENGALURU: The Karnataka high court on Thursday passed an interim order of status quo, thereby restraining the authorities from converting the iconic Balabrooie guest house into a constitution club for legislators.
The court has also restrained the authorities from felling or pruning any trees in the area, without obtaining express permission from the court.
A division bench comprising Acting Chief Justice Satish Chandra Sharma passed this order after hearing an interlocutory application( IA ) filed by Dattatreya T Devare and Bangalore Environment Trust.
The bench has also directed the BBMP ,which is the authority to conduct tree census in Bengaluru city ,for submitting a detailed report regarding the trees.A similar report is also sought from the horticulture department as well.
The application was moved in the morning session, seeking for an urgent hearing, citing media reports vis-a-vis conversion of the heritage building into a constitution club.
"Balabrooie guesthouse is considered one of the heritage sites in Bengaluru and was originally constructed in1850 as the residence of Sir Mark Cubbon. The campus has served as a guesthouse to many eminent personalities such as Rabindranath Tagore, Indira Gandhi and Sir M Visvesvaraya during their visits to the city of Bengaluru. In addition to the tremendous historical significance and value, the Balabrooie campus also has large heritage trees over 100 years old. I state that owing to their altitude and massive root systems spread across 40 feet, these trees can absorb large quantities of rainwater and prevents flooding in the area" the applicants have stated while seeking for court's intervention in the matter.