balabrooie: Balabrooie plan: Is Karnataka govt trying to avoid scrutiny? | Bengaluru News – Times of India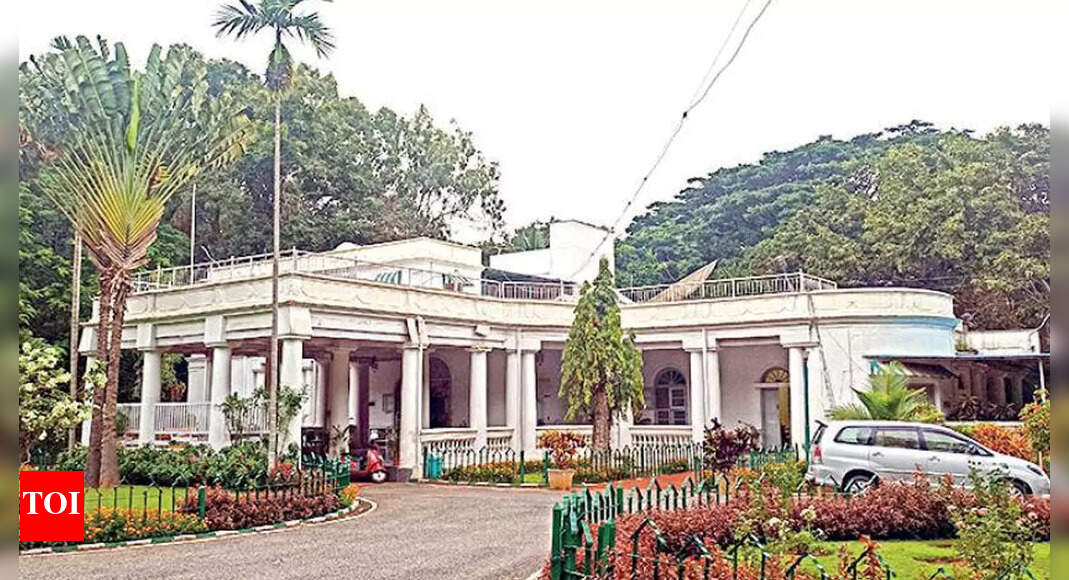 BENGALURU: The state government and legislature appear to be rushing through plans for setting up Constitution Club for lawmakers at the Balabrooie guest house before a heritage protection panel, which can vet such proposals, is reconstituted, say civil society members.
The long-pending process to revive the defunct Bengaluru Urban Arts Commission (BUAC) began recently. The need for such a commission, which will focus on conserving heritage structures like Balabrooie and the aesthetics of the city, is mandated under the city's Revised Master Plan 2031.
According to a senior government official, who is privy to BUACrelated deliberations with stakeholders, the commission will act as an oversight body for projects planned in and around heritage properties, ratifying or advising against proposed changes. "Yes, I suppose there will be an oversight authority for the Constitution Club project if the commission is formed before the Balabrooie guest house is handed over," said the official from the urban development department (UDD).
Meera Iyer, convenor of the Bengaluru chapter of the Indian National Trust for Art and Cultural Heritage (INTACH), said that the discussions for reviving BUAC began about two weeks ago. Chief secretary P Ravi Kumar, additional chief secretary (UDD) Rakesh Singh and BDA commissioner Rajesh Gowda are part of the talks.
"The government was quite receptive to the idea of reviving BUAC and decided to pursue it actively. However, this was prior to the news about the Balabrooie guest house being sought for the legislators' club," said Iyer, adding that some paperwork for BUAC had been moved.
Singh confirmed that the government was setting up BUAC, but the process was delayed as he fell ill last week.
Some officials believe that even if the commission is formed before the club proposal moves into the final stage, its powers may be curtailed. "While BUAC will be able to look into the heritage structure's re-adaptive use, it will have no control on what it can be used for. So, effectively, its role will be that of an advisory body," an official said.
The BUAC concept was formalised under the BDA Act, and the commission, in its earlier avatar, was vested with the power to grant or reject the licence for any structure that came up in and around iconic buildings. In 2001, the Congress government headed by SM Krishna decided to construct Vikasa Soudha by removing the government press building. BUAC opposed this despite being a government agency.
Upset about BUAC's strong stance, the Congress government reportedly abolished it.