Assurances likely to drain Karnataka exchequer | Bengaluru News – Times of India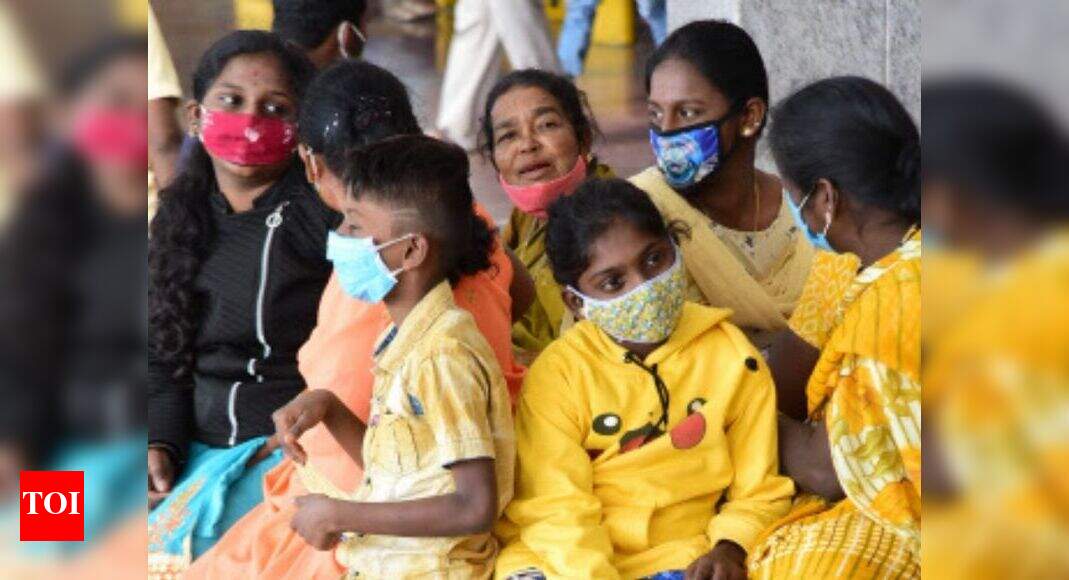 BENGALURU: While the striking state transport corporation employees relented after written assurances from deputy chief minister Laxman Savadi, the burden will now fall on the state exchequer.
From paying for cashless health insurance, extended only to government employees, to providing an "equivalent" of the Sixth Pay Commission, the state government will have to shell out crores of rupees for 1.3 lakh employees of the four transport corporations.
CMO sources and government officials said that besides the larger issue of considering transport staffers as government employees, one sticking point was regarding a Kannada word indicating the health insurance scheme. "The striking employees first wanted the insertion of the word 'Arogya Bhagya' and later demanded it be 'Arogya Sanjeevini'. We were baffled as to why this change was sought," said a CMO official. However, it later came to light that they wanted to ensure the government added them under the Arogya Sanjeevini scheme, which is primarily a cashless insurance scheme that is given to only government employees. Arogya Bhagya, on the other hand, is an insurance scheme with a cap on the coverage for APL and BPL families.
In fact, according to government sources, the finance department had earlier rejected the demand that the entire workforce (from the four transport corporations) be moved under the Arogya Sanjeevini scheme.
"We were told that the cost of adding them to the government health scheme was too high and would hurt the government in times of a pandemic," said a senior transport department official.
Meanwhile, in reducing the probationary period of every new driver or conductor hired by the corporations, the government will be increasing the long-term wages of every new recruit. "The wages and pay scale will see a substantial hike with every probationer being made permanent after a year. He or she will literally earn double the probationary period salary and have a better pay pack by the time of retirement," said the official.
But the biggest challenge facing the government is fulfilling the demand to bring transport staffers under the Sixth Pay Commission.
According to government officials, the four transport corporations are considered state transport undertakings as per the central act of 1950 and all wages have to be disbursed under the Industrial Disputes Act, with revisions once in four years.
"This year too, the revision was scheduled to happen from January 1, but due to Covid-19, the process wasn't completed. What we have assured the workers is that we will consider the Sixth Pay Commission as the premise and provide an equivalent salary component, if possible," said the government official.
"There is no immediate estimation of the financial burden on the state government. Sixth Pay Commission details will have to be studied before we can arrive at a conclusion on how much will be the financial burden," said deputy CM and transport minister Laxman Savadi.