As Travel Resumes, More Visa Options Open From B'luru | Bengaluru News – Times of India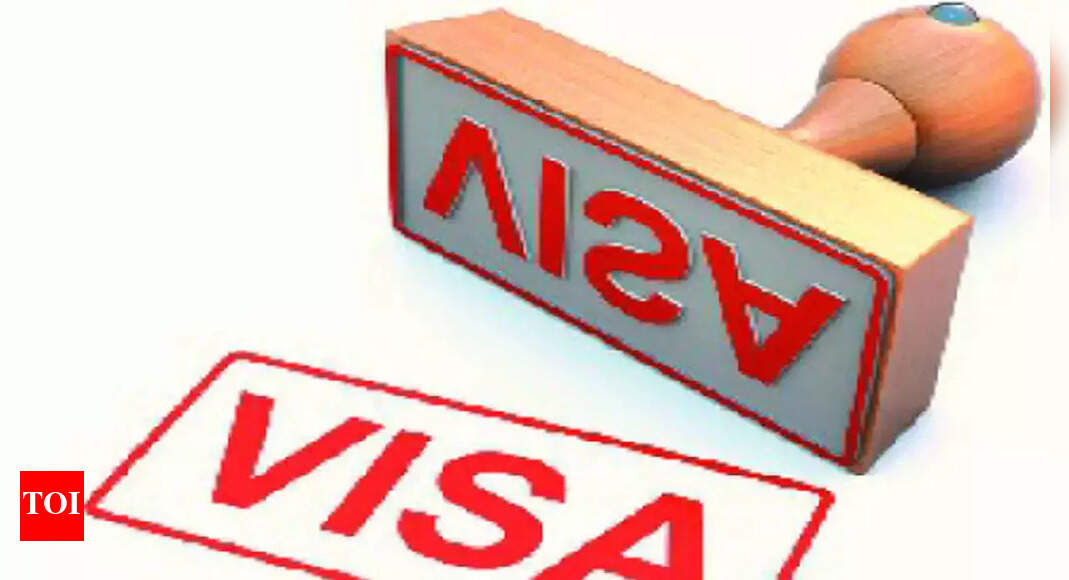 BENGALURU: With India lifting ban on international flights from March 27, more visa options have opened up as many countries are welcoming travellers. Bengalureans can now apply for most types of visas of over 40 countries, including the UK, Japan, Thailand, Canada and South Africa, at visa facilitation centres in the city.
When the pandemic was at its peak during the second wave in 2021 and the third wave in the beginning of 2022, many countries suspended visa operations and barred Indian travellers as infections numbers were very high. But after the third wave subsided by February, visa operations and air travel gradually resumed. Passport Seva Kendras in Bengaluru and rest of Karnataka have been inundated with applications. A similar situation prevails at visa facilitation centres as many have begun chalking out foreign travel plans after a two-year hiatus.
Sources with VFS Global, one of the main visa facilitators in Bengaluru, said 36 countries are now open for Indians to apply for visa from Bengauru. As of March-end, European countries like Denmark, Germany, Norway, Portugal, Turkey, Italy, United Kingdom, France, Austria and Poland had invited applications for all visa categories, mainly to fully vaccinated applicants. Apart from these nations, the agency has also opened visa application processes for South Africa, Lebanon, Morocco, Malaysia and Thailand. VFS offices in the city are also processing various visas to the US and Canada at present, the sources said.
According to BLS International, another visa facilitator in Bengaluru that processes various types of visas, services for countries such as Spain, Morocco, Lebanon and Vietnam have resumed after the pandemic break. "BLS has started accepting applications for Spain from Bengaluru at the moment and visa processing is under way. We will soon resume visa services for Morocco, Lebanon and Vietnam," said Shikhar Aggarwal, joint managing director, BLS International.
With the pandemic situation easing, e-visas for various countries, including Thailand, Azerbaijan and many Gulf nations, are also being processed through Bengaluru centres.