Among Metro cities, Bengaluru motorists pay less for fuel | Bengaluru News – Times of India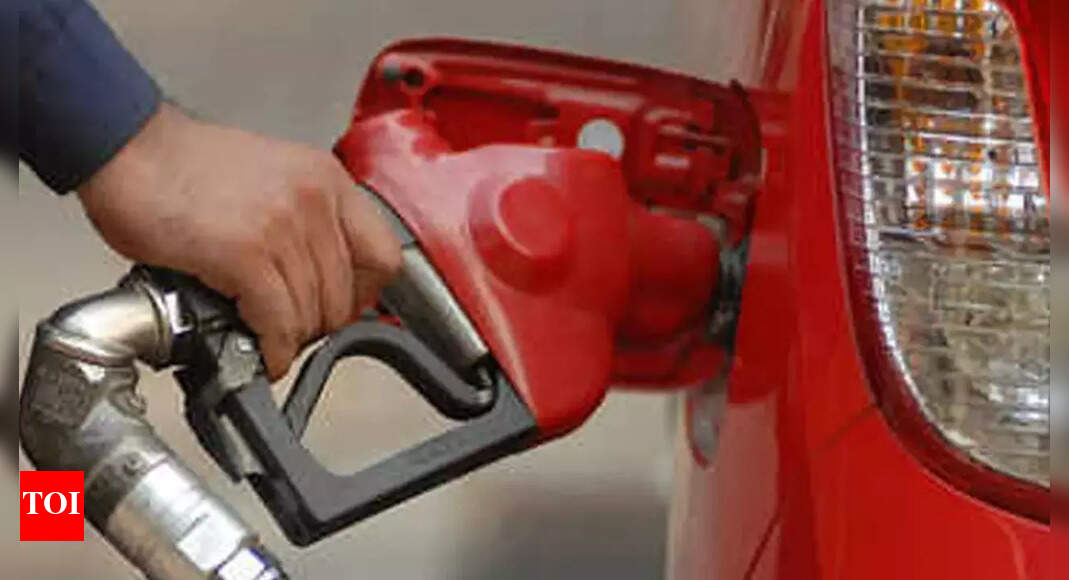 BENGALURU: Motorists in Bengaluru are now paying less for fuel among the Metro cities in the country.
This is also probably for the first time fuel rates in Bengaluru are cheaper than New Delhi.
On Friday, a litre of petrol was sold in Bengaluru at Rs 100.58 compared to Chennai (Rs 101.51), New Delhi (Rs 103.97), Kolkata (Rs 104.67), Hyderabad (Rs 108.20) and Mumbai (Rs 109.98).
Similarly, diesel price in Bengaluru on Friday was at Rs 85.01 per litre, lower than New Delhi (Rs 86.67), Kolkata (Rs 89.79), Chennai (Rs 91.53), Mumbai (Rs 94.14) and Hyderabad (Rs 94.62).
The Union government on Wednesday evening slashed excise duty on petrol and diesel by Rs 5 and Rs 10 respectively which came into effect from Thursday early morning. Karnataka government's Rs 7 per litre reduction in the state tax on fuels was implemented at 6pm on Thursday.
On Wednesday night, CM Basavaraj Bommai had tweeted: "Even though it will mean a loss of Rs 2,100 crore to our exchequer, it will bring down the prices for our citizens to Rs 95.90 & Rs 81.50 (approx.) for petrol and diesel respectively". However, many fuel dealers disputed it, saying that fuel prices will cost more. Friday's fuel rate in Bengaluru is Rs 4.68 and Rs 3.51 more per litre for petrol and diesel than the CM's projections.