Air India plane crash: PIL filed in Kerala HC to shut down operations; open COI demanded | Mangaluru News – Times of India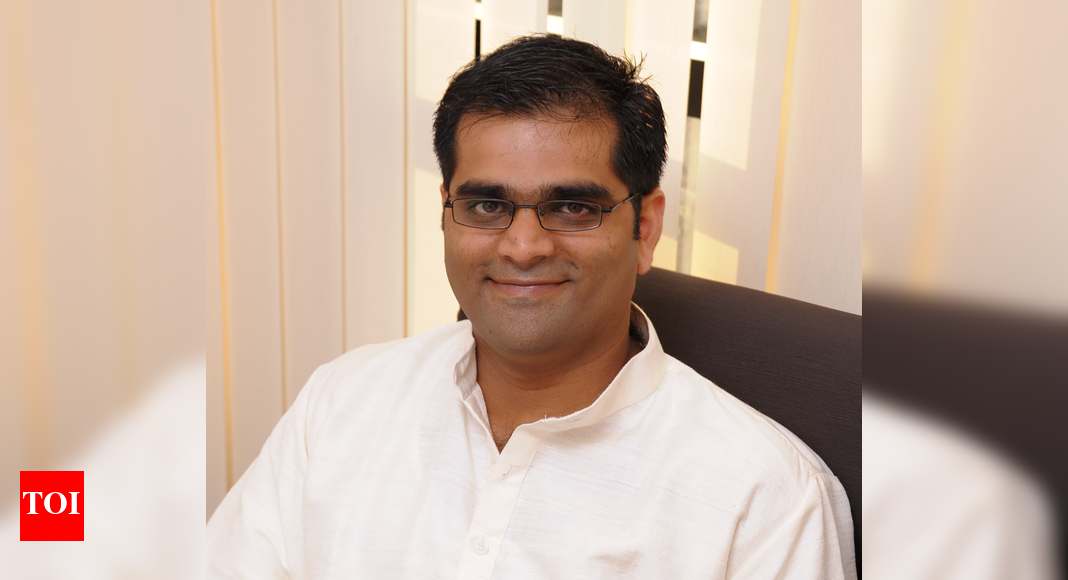 MANGALURU: Advocate Yeshwant Shenoy, who is fighting to make airports in India safe, has filed PIL in the Kerala high court demanding immediate shutting down of operations at the Kozhikode International Airport.
Shenoy has also sought an open inquiry by a Court of Inquiry (COI) vice a closed inquiry by the Aircraft Accident Investigation Bureau.
Regarding the PIL submitted at the Kerala HC, Shenoy, who has been actively pursuing issues related to aviation safety for the past one decade, told TOI that it was absolutely necessary to shut down the airport, until and unless the airport conforms to the air regulations.
"The airport is functioning admittedly in non-compliance with air regulations and with permanent exemptions from the minimum required standards,'' he claimed adding there is no rule that states that lightning doesn't strike twice (at the same place).
Shenoy, an advocate enrolled at the Bar Council of Kerala having his primary practice in Mumbai and Delhi, said that he filed a PIL in connection with the recent crash at Kozhikode International Airport and seeking some urgent relief.
He also sought an open inquiry by a COI under Rules 5(1)(d) read with Rule 12 of Aircraft (Investigation of Accidents and Incidents) Rules, 2017 as opposed to a closed inquiry by the Aircraft Accident Investigation Bureau.
"I also seek the criminality to be investigated by the CBI, instead of the local police, who are ill equipped to investigate a crime of this nature," he has stated.
He also requested the court the matter to be listed for a special urgent hearing on August 15 as the relief sought is to ensure protection of the lives of people.
"If the court is of the opinion that no such urgency exists, then a regular hearing on August 17 through video conferencing could be arranged. Any delay in hearing this matter could potentially cost lives of people,'' he noted.