Ahead of elections, 33 gram panchayats in Karnataka get urban tag | Bengaluru News – Times of India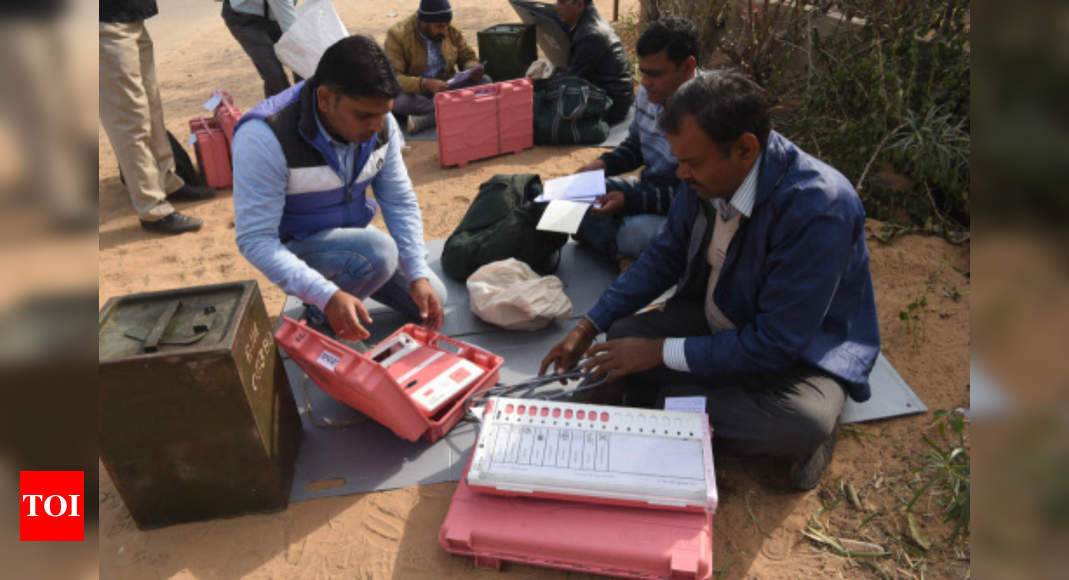 BENGALURU: With the panchayat election bugle set to be sounded soon, 33 gram panchayats across the state have been upgraded into or made part of an urban local body (ULB) in the past two months, and 100 more will get the tag in the next two years.
Though the urban agglomeration is the official reason behind the panchayat-upgrade decision, sources said a village in an urban local body will enjoy more electoral significance and get more attention than under a gram panchayat. Elections to gram panchayats were to be held this year, but had to be postponed due to the outbreak of pandemic. ULB polls are likely to be held next year.
Law minister JC Madhuswamy said population in these villages had crossed 15,000 threshold, prompting upgrade of panchayats. "Everyone has to grow. Should these panchayats not urbanise? When we speak of panchayats which are attached to cities like Bengaluru, it is a much-needed process," he had said after the cabinet approved the proposal on Friday.
Six gram panchayats will be added to Bengaluru, five to Belagavi and three each to Shivamogga and Mysuru. Rest of the pachayats are spread across seven districts.
In 2018, Karnataka had 6,021 gram panchayats. With this upgrade, the number of panchayats will come down to 5,976.
'GP regrouping gives ruling party edge'
Senior government officials said 2-3 panchayats are, on average, being upgraded every year until now, but this year is an exception.
"With the forthcoming gram panchayats polls and Census 2021 is scheduled to begin early next year, the state has pushed these 33 GPs to become ULBs," said a government official.
The official said regrouping of panchayats gives the ruling party an edge to influence voters by showcasing development and enjoy more hold on a certain voting population.
Besides, the rural land characteristics change after a village is bracketed under an urban local body, and its zoning regulations for residential and commercial development are redefined. This, sources said, is an incentive for most political parties to get them incorporated into an ULB. Another reason for the upgrading of a large number of gram panchayats is that such a process cannot be undertaken once the census process is launched.