After Meat Row, Outfits In K'taka Want Ban On Loudspeakers For Azaan | Bengaluru News – Times of India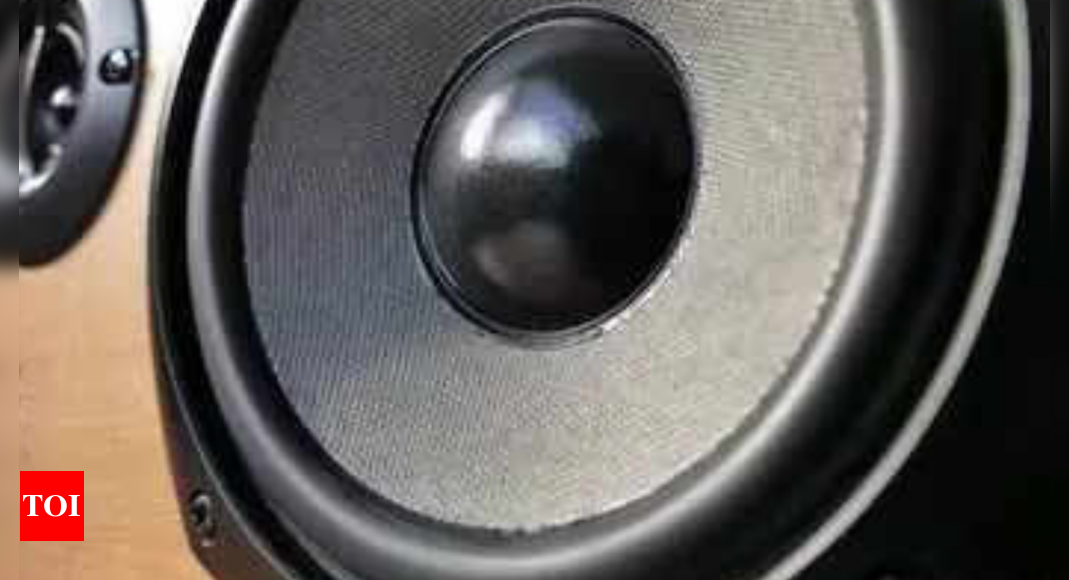 BENGALURU/KARWAR: Days after a drive against allowing Muslim traders to set up stalls on temple premises followed by the anti-halal meat campaign in Karnataka, right-wing organisations led by Bajrang Dal and Sri Ram Sena are now seeking a ban on loudspeakers in mosques.
Some Hindu groups are planning to broadcast 'Om Namah Shivaya', 'Jai Shri Ram', 'Hanuman Chalisa' recitals and other devotional prayers during azaan.
The state government has directed police to boost security arrangements keeping the sensitivity of the issue. Senior BJP functionary and state minister KS Eshwarappa said any solution to the issue can be found only by taking the Muslim community into confidence. He said the community has for long been following the tradition of using loudspeakers to call for prayer, but it is disturbing students, children and patients.
"This is not a competition for us to play 'Hanuman Chalisa' loudly. I have no objections to you (Muslims) offering prayer, but if prayers are offered at temples and churches also through loudspeaker in a similar way, it will lead to conflict between communities," Eshwarappa said.
Eshwarappa's cabinet colleague C N Ashwath Narayan said the government has not brought any new law with regard to azaan. "We are functioning as per the rules specified in the laws. We are not working in favour or against anyone."
Bajrang Dal member Bharath Shetty said the campaign against loudspeakers in mosques would start in the Anjaneya temple in Yelahanka, Bengaluru, and would be subsequently conducted across the state.
In Chikkamagaluru, Kali Mutt pontiff Yogeshwar Rishi Kumar Swami, who was recently arrested for giving a call to demolish a mosque in Srirangapatna town, said he would launch a campaign to popularise chanting of shlokas in the wee hours in all temples of the state. "We started the prayer in the morning last month at our mutt located in Devanur. I will participate in the prayer around 5 am," he said.
Sri Ram Sena led by Pramod Muthalik said that it had submitted a request to authorities for stopping the use of loudspeakers at 5am but the tahsildar in Belagavi district and the pollution control board did not take any action on it. "We do not oppose their prayers. But we oppose the use of loudspeakers as it puts many to inconvenience," Muthalik said. He also said that the Supreme Court prohibited the usage of loudspeakers from 10pm to 6am every day. "We will play bhajan every morning if the loudspeakers from mosques are not removed," Muthalik warned.