Admissions surge in Karnataka-run PU colleges | Mangaluru News – Times of India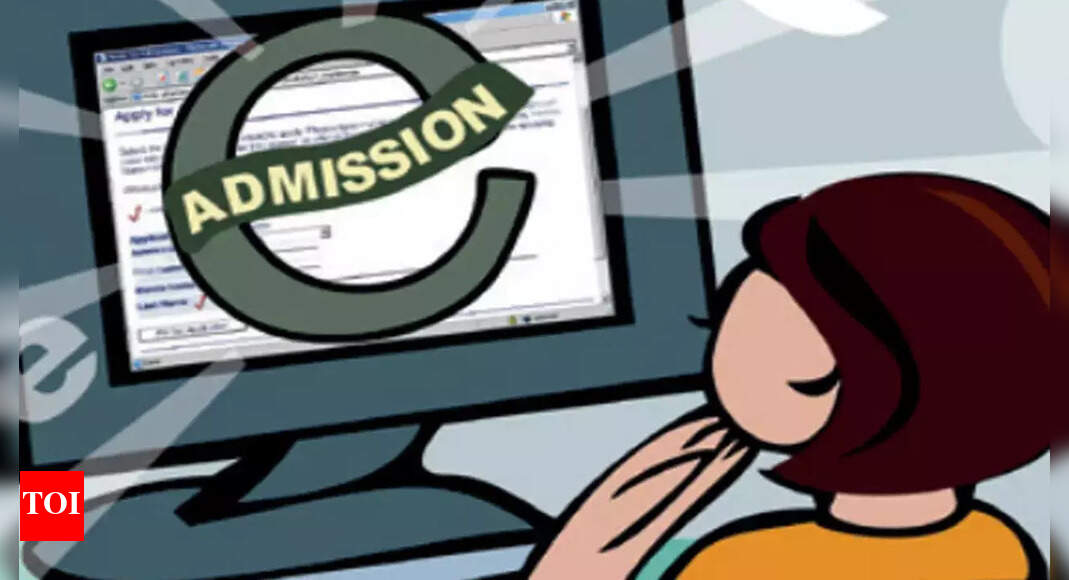 MANGALURU: Admissions in state-run PU colleges have soared this academic year in Dakshina Kannada district primarily due to two reasons: The government's all-promotion policy for SSLC students, and a pandemic-induced financial crisis in homes.
Data shows 54 government colleges in the district have received an additional 2,661 admissions from the previous year which saw a total of 5,401 admissions. Even some students who enrolled in aided and unaided colleges last year, have migrated to government colleges for second PU. Dakshina Kannada has a total of 54 government PU colleges, 42 aided and 116 unaided (private) colleges.
Vanitha Devadiga, principal, Government PU College, Montepadavu, said admissions have more than doubled, rising from 75 to 167. Three students, who earlier studied in a private college, have joined the state-run college for the second year.
"Besides the all-promotion policy, parents are unable to afford fees in private colleges. Fees in state-run colleges are far lower and the quality of teaching has improved. Most colleges also have good facilities like laboratories," Devadiga said.
Admissions have especially increased in colleges located in cities and towns. Pramila Jessy Crasta, principal, Government PU College for Girls, Mukrampady, Puttur taluk, said they have seen only 10 additional admissions compared to last year.
"Parents told us they cannot afford the fees in aided and unaided colleges which is why they opted for a government college," Crasta said. "Three students from private colleges had planned to shift to ours, but they could not as the date for transfer had expired."
In contrast, aided PU colleges have seen a rise of only 920 additional admissions. Last year, colleges had a total of 11,155 students (currently in second year), while admissions to first PU this year has risen slightly to 12,075. Private unaided PU colleges saw 13,835 admissions this year, as against last year's 12,628 (rise of only 1,207 students).