Actor Sanchari Vijay critical after road accident in Bengaluru | Bengaluru News – Times of India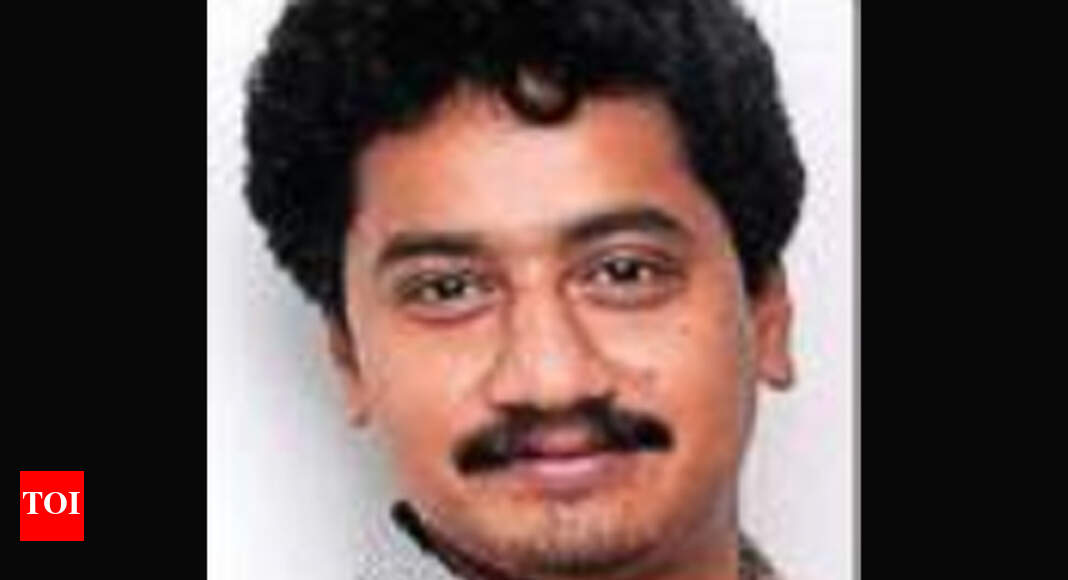 BENGALURU: National awardwinning Kannada film actor Sanchari Vijay, 38, sustained severe injuries after his bike skidded at L&T South City, JP Nagar 7th Phase late Saturday night. His friend Naveen, 42, also sustained injuries. The bike hit an electric pole before coming to a halt.
Around 11.45pm, rider Naveen and Vijay were heading from the former's house to a medical shop to buy medicines. They had dinner at Naveen's residence at L&T South City and the accident happened a few metres away. Vijay lives in Vajarahalli, Bannerghatta Road. Naveen told police his bike skidded due to wet roads following rain.
Both were rushed to a nearby private hospital where Naveen was operated upon for his fractured leg and Vijay underwent surgeries for leg and head injuries.
Vijay's brother Siddesh Kumar said: "I heard about the incident around 12.30am and rushed to the hospital. Vijay is still unconscious. Doctors will keep him under observation for 48 hours."
The Institute of Neuro Sciences, Apollo Hospitals, Bannerghatta Road, where Vijay was operated upon, said the actor is on life support. "He continues to be in a coma state and is very critical," it said.
Kannada actor Neenasam Sathish said: "Vijay had joined us in distributing free ration kits to poor people in the city due to the lockdown. He and his team were supplying medicines and other essentials to the needy." Jayanagar traffic police have taken up a case against Naveen.