Active Covid cases in Karnataka lowest in 212 days | Bengaluru News – Times of India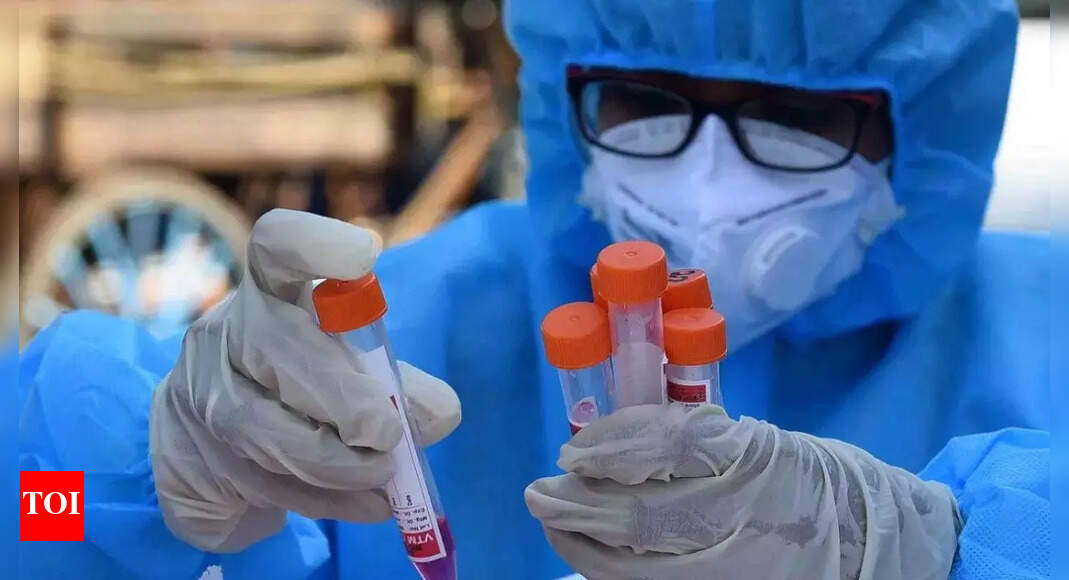 BENGALURU: Active cases in Karnataka dropped to 9,578 on Thursday, the lowest in the past 212 days (nearly seven months). The state had 9,428 active cases on March 16 after which cases rose rapidly before steadily declining. Yadgir had zero active cases, the only district in Karnataka to have no active infections. However, active cases in the state rose to 9,671 on Friday.
Bengaluru continued to have the lion's share of active cases, with 6,637 (69.3%) people still being treated for the disease. Eleven other districts have more than 100 active cases.
At 392, Mysuru had the most active cases after Bengaluru, followed by Dakshina Kannada (373), Hassan (362), Tumakuru (292), Chikkamagaluru (231), Uttara Kannada (161), Shivamogga (145), Udupi (144), Kodagu (128), Ballari (126) and Mandya (107).
In 17 districts, the number of people nursing the infection is less than 100. These include five districts that have less than 10 active cases. Raichur has eight, while Bagalkot, Bidar and Haveri have six each, and Gadag has three Covid patients who are yet to beat the infection.
Incidentally, Karnataka had the highest active caseload burden during the peak of the second wave in mid-May, when several patients with moderate to severe infections scrambled to find hospital beds. On three consecutive days beginning May 15, the state's Covid active cases had breached six lakhs. By June 1, active cases reduced to 2.9 lakh and it gradually reduced thereafter.
Dr MK Sudarshan, chairperson, state Covid Technical Advisory Committee (TAC) said active cases were expected to dip below 10,000 in September.
"There is no working definition or any established criteria for the end of a wave. However, we can say that the second wave is coming to an end and maybe the pandemic is entering an endemic stage," said Dr Sudarshan.
The TAC chairperson added: "The virus continues to be in circulation mainly due to its infectivity and the poor Covid-appropriate behaviour. Currently, the virus is no longer virulent, and it has not led to hospitalisation of all cases."
Another expert told TOI that while the significant decrease in active cases is a good sign, the state must continue to maintain the momentum in the fight against the pandemic through surveillance strategies. This includes identifying infections by testing all symptomatic people.