Ac Services And Spares Get Dearer; Stakeholders Blame High Input Cost | Bengaluru News – Times of India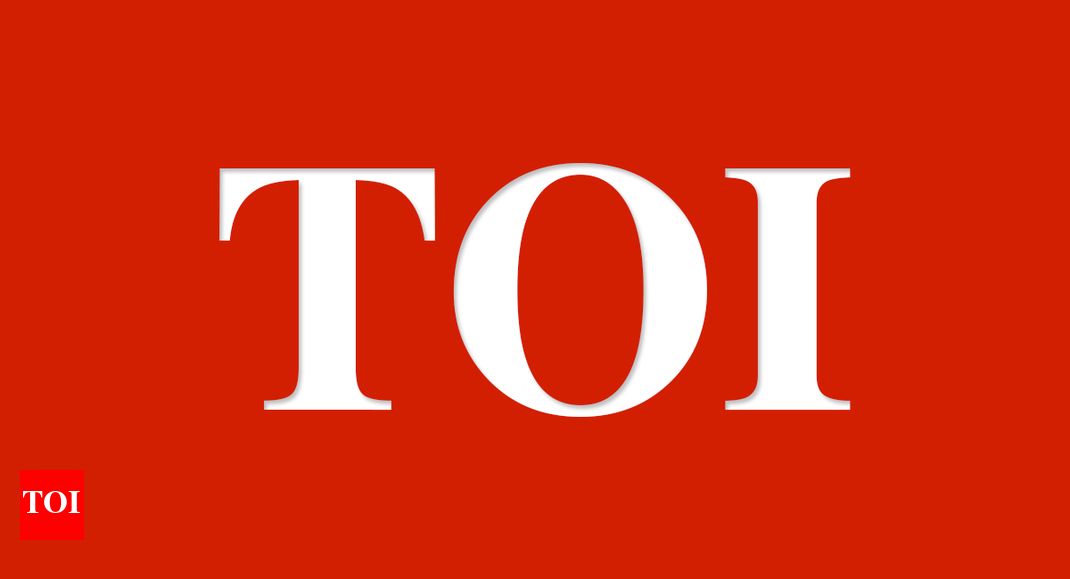 Bengaluru: As it gets hotter, many Bengalureans are looking to fix their old air conditioners by replacing the tubes, refilling gas or changing the compressors, only to find that prices of these services and spare parts have hit the roof.
AC dealers and suppliers told TOI very few people are buying new ACs and most are refurbishing their existing models. While the price being quoted for general check-up is around Rs 500-600, that for gas refilling (refrigerant) is around Rs 2,000-3,000. This apart, costs of components such as copper tubes and compressors have also seen a spike.
A range of spare parts distributors, wholesalers and service providers in the air conditioning business said raw materials, fuel and refrigerants have become costlier, pushing up AC service charges. Ramesh, an AC technician, said: "I used to charge around Rs 750-800 for AC servicing and refilling earlier, but this summer I am forced to charge Rs 1,200 because of high input costs."
Manju, manager at MD Engineering Solutions in Banashankari, said: "Over 40% of our calls for repair are related to copper pipe and gas/refrigerant issues. The labour market is very competitive so it would be wrong to say that the labour component is increasing costs. Logistics have become very expensive because of the hike in fuel prices. ACs and their parts are very heavy and need a lot of logistical care, so that has also made our services dearer."
Prices of refrigerants too have doubled in six to eight months. "One litre of R-22, a locally produced refrigerant, was selling at Rs 400-500 last year, but now costs Rs 800. Almost every other refrigerant is imported, so are the parts, and they are costlier," Manju added. Gases like R-410 and R-440 were said to be priced at Rs 200 and Rs 400 per litre six months ago, but are now being sold for Rs 800 and Rs 2,000.
Rohit Daga, business owner at RD Electronics and Refrigeration, said since the government imposed anti-dumping duty on refrigerants imported from China, the cost of procuring these gases used for creating the cooling effect has increased. "The government took this action to promote Indian industrial growth but it will be a good 5-6 years till we see the benefits," Daga said.
Almost all enterprises engaged in supply and repair of air-conditioners agreed that Bengalureans have not been buying new ACs as much as they are repairing old ones. "We are getting a lot of demand for repair and servicing solutions, but not as much for fully manufactured new units. Since the advent of e-commerce, suppliers like us have no idea about actual sales in our market," said Ratan Lal, business owner at Air Control & Chemical Engineering Company Limited (ACCEL).