About 30,000 aged people get 'suo-motu' pension in Karnataka | Bengaluru News – Times of India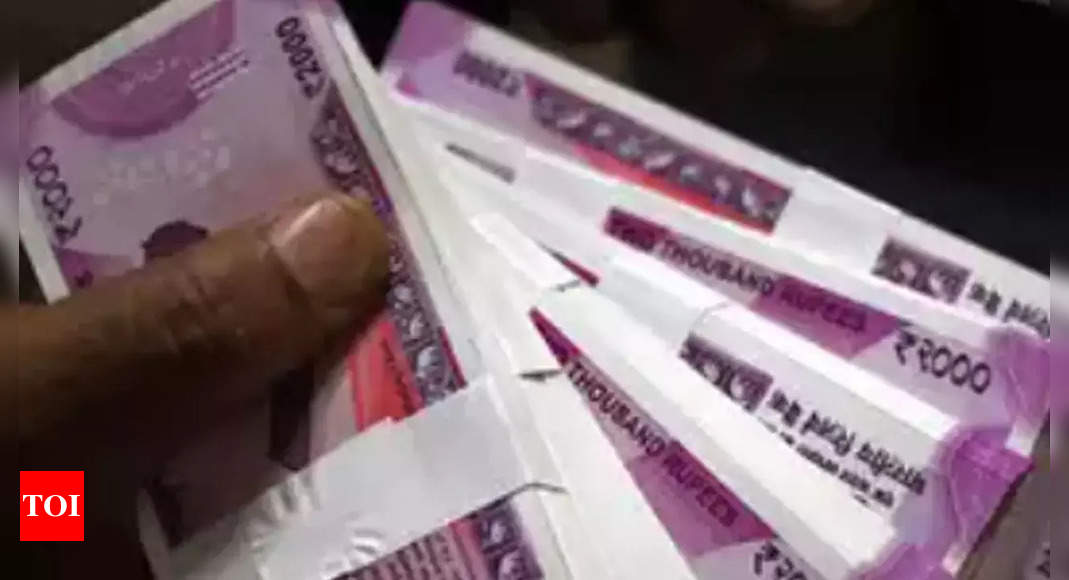 BENGALURU: Around 30,000 people have got the benefit of old-age pension schemes without applying for them, thanks to the state government's initiative 'Suo-Motu Inclusion' under which the state identifies people eligible for the pension using Aadhaar data and sanctions it.
The scheme was launched in February 2021 and since then 28,848 people have been sanctioned the old-age pension. Before this, it was implemented in Udupi and Magadi taluks.
"This is a first-of-its-kind programme in the entire country. After seeing aged people, especially elderly women, struggling to enrol for the pension, we decided to bring this programme. I am glad that so many people have benefitted. We are extending this initiative to all social security schemes," said revenue minister R Ashoka.
The state government provides pensions for elderly persons from BPL families. While people aged between 64 and 65 will get a monthly pension of Rs 600, those above 65 years will get Rs 1,000-1,200 under the Indira Gandhi Old Age Pension Scheme and the Sandhya Suraksha Scheme. In all, there are over 58 lakh such beneficiaries.
According to Satish Kumar, director of social security schemes, the e-governance department which has an Aadhaar database of all BPL families, will send the details of people who have crossed 60 years but are not covered under the pension scheme to the revenue department every second week. The details will then be sent to the gram panchayats and local bodies.
In addition to the Suo Motu Inclusion, beneficiaries can also submit applications on their own through gram panchayats and Nada Kacheris and Atal Janasnehi Kendras. The success of this initiative has made the department extend it to other pension schemes too. "We plan to bring a widow pension and Mythri scheme, which provides a pension for transgender people, under this initiative. We are working on it," he said.
The department has also started the annual physical verification of beneficiaries for social security schemes since February and till now it has cancelled the pensions of 71,463 fake beneficiaries.