80% jump in cases solved using fingerprints in Bengaluru | Bengaluru News – Times of India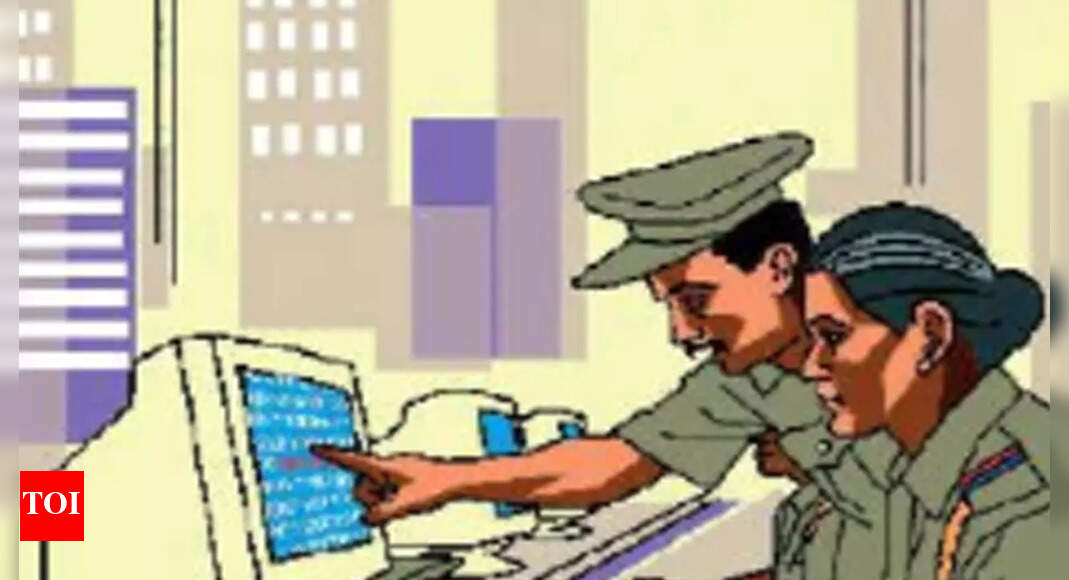 BENGALURU: Three men brandishing a country-made pistol had barged into a jewellery shop on MES Road, Jalahalli, north Bengaluru in September 2020, and fled with articles worth Rs 90 lakh. Forensic experts managed to extract fingerprints of one suspect from the scene of crime and found that it matched with an old-time offender whose sample was already in the database.
His arrest led police officials to two other accomplices and recovery of the entire booty intact.
This was among the 207 cases cracked in 2020 by city police with the help of fingerprint verification. The year recorded a 80% jump in such breakthroughs over 2019 when 113 cases were solved. Though more cases were cracked using fingerprints in the state in 2020 than in 2019, the jump was not as pronounced as it was in Bengaluru. While 401 cases had been solved in 2019, the number rose by 25% to touch 527 the next year.
Ordinary thefts, house burglaries, robberies, dacoities and rape cases are those usually solved using fingerprints.
Recently, RT Nagar police arrested a couple on burglary charges and recovered 193 grams of gold from them. The couple had struck at a house in RT Nagar in August but left behind enough fingerprints at the scene of crime for cops to follow up. They were found to match a couple who had been arrested earlier and enlarged on bail in March this year. The RT Nagar break-in was the couple's third offence.
DCP (north) Dharmender Kumar Meena said preserving the crime scene is most important to get fingerprints of the suspects. Meena and his team have solved more than 10 cases, mostly house break-ins, with the help of fingerprints.
He said people, out of anxiety, sometimes destroy fingerprints at crime scenes. "Victims would normally check the ransacked materials to ascertain the missing valuables. At such times, fingerprints will be destroyed. At many spots, we get partial fingerprints and they may match or not match with the old- time offenders. This is another challenge," he added.
A senior officer said the Scene of Crime Officers (known as SOCO team) should be involved more during preliminary investigation. "SOCO officers are not from the police department. They are forensic science experts and are well trained in handling crime scenes and extracting fingerprints. This concept is new among state police and floated around five months ago. We hope they start joining the state police at the earliest," he added.