56 years on, first Karnataka woman to scale Himalayan peak recalls feat | Bengaluru News – Times of India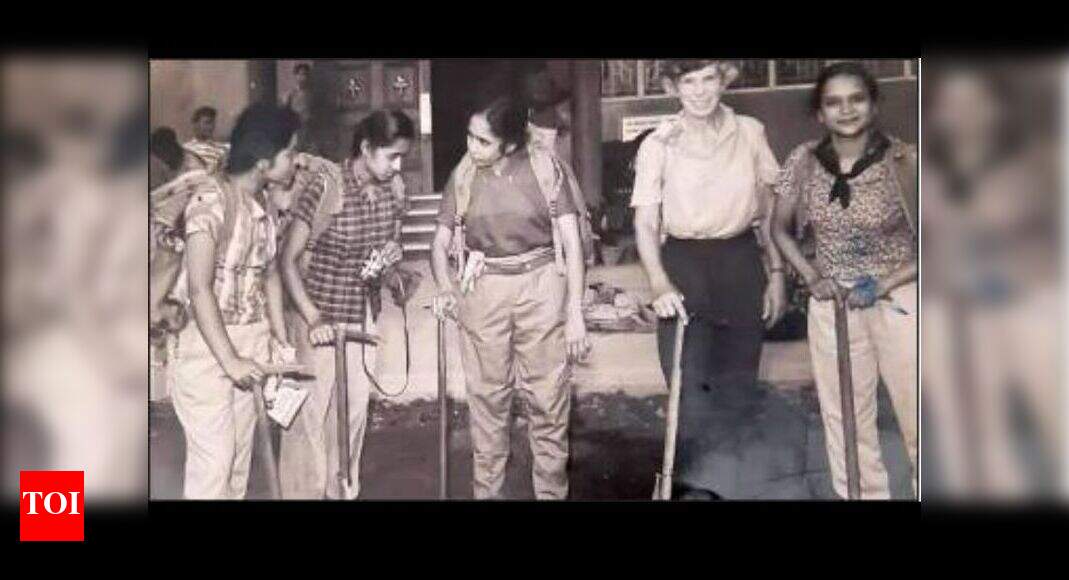 BENGALURU: It was on May 29, 1953 that Tenzing Norgay reached the summit of Mount Everest. He was one of the first men to do so and it happened to be his birthday.
The day means a lot to Bengalurean Usha Ramaiah, who was inspired by Norgay to climb the 22,490 ft high Mrigthuni mountains in 1964.
Usha, the first Karnataka woman to scale a Himalayan peak as part of the first Indian all-woman Himalayan expedition team, remembers the historical climb from 56 years ago like it happened yesterday.
"Those were days when women mountaineers from India were unheard of," laughs Usha, now 79, as she browses through black and white photographs from her Mrigthuni climb in October 1964 when she was only 22.
An athlete from the 1962 science batch of Mount Carmel College, Usha then lived in Basavanagudi.
"I remember reading the Illustrated Weekly which had detailed coverage of Edmund Hillary and Tenzing Norgay's historic Everest climb, which became an inspiration over the years," says Usha.
A turning point came in 1963 when Usha was selected for a rock-climbing course in Pipariya, Madhya Pradesh as part of girl scouts and the lead trainer was none other than Norgay himself.
She excelled in the course and was picked for advanced climbing at Himalayan Mountaineering Institute in Darjeeling, again to be trained under him.
"While many discouraged me by saying climbing was not for girls, my parents supported my dream. I took a train from Chennai to Kolkata en route to the Mrigthuni base camp," says the Bengalurean, recalling her six-day solo journey via trains, boats and buses to reach Darjeeling to be part of the expedition in 1964.
The team, including Usha from Bangalore, Rani from Hyderabad, and Durga from Shillong among others, was led by veteran English mountaineer Joyce Dunsheath.
"There was no specialised climbing gear for women those days; we had to use men's jackets and boots. We borrowed equipment from Himalayan Mountaineering Institute and began our journey on September 20,1964 from Darjeeling," she reminisces.
After 13 harrowing days of ascent, with no oxygen support or advanced navigation gear, Usha, Rani and Durga reached the Mrigthuni peak on October 12, 1964, while the others gave in to mountain sickness.
"It was a memorable day and I remember feeling the cold wind on my cheeks as I stood on the summit and looked down," says Usha. Her name made it to school textbooks in Karnataka and the postal department issued a special cover in commemoration.
More than 56 years have passed since that October afternoon, but Usha's emotions still run high when she recalls the moments on the mountain. She's is now on a quest to locate the women who accompanied her, through online searches and phone calls.