54 new Covid cases raise Karnataka tally to 1,146 | Bengaluru News – Times of India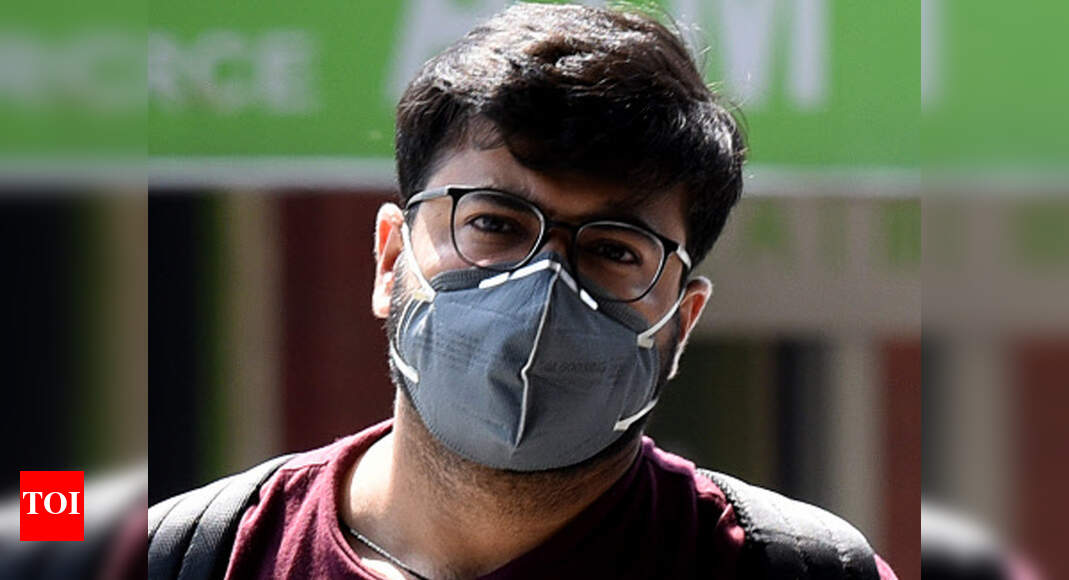 BENGALURU: A 54-year-old man from Udupi succumbed to Covid-19, even as 54 new positive cases in the past 19 hours raised Karnataka's tally to 1,146, said an official on Sunday.
"Positive case number 1,093, a 54-year-old male resident of Udupi died due to cardiac arrest on Thursday. Tested positive for Covid on Saturday," said a health official.
This is Karnataka's 37th death due to coronavirus and Udupi's first.
Udupi is a coastal town by the Arabian Sea on the west coast of India, 404 km west of Bengaluru.
"New cases reported from Saturday 5pm to Sunday noon are 54," said the official.
Currently, there are 611 active cases in the state, 497 discharges and 37 deaths.
Cases have been reported to have spiked in Mandya and Kalaburagi districts.
Of the 54 new cases, Mandya contributed 22, followed by Kalaburagi (10), Hassan (6), Dharwad (4), Kolar and Yadigiri (3 each), Dakshina Kannada and Shivamogga (2 each) and Udupi and Vijayapura (1 each).
Of all the new cases, 40 had inter-state travel history, majority of them to Mumbai in Maharashtra, including 20 from Mandya alone.
All Hassan cases had a travel history to the same place.
Only nine cases were contacts of earlier cases. A 49-year-old man from Kolar is also suffering from Severe Acute Respiratory Infection (SARI).
Among the new cases, 36 are men and the rest 18 are women, including 10 below 20 years of age.
Meanwhile, green zones in the state are seven — Raichur, Koppal, Kodagu, Mysuru, Chamarajanagar, Ramanagara and Bengaluru Rural.
Of the 1,146 cases, 12 per cent patients were senior citizens, 65 per cent men and 35 per cent women with a discharge rate of 43 per cent.