503 buildings unstable, raze them in a week: BBMP | Bengaluru News – Times of India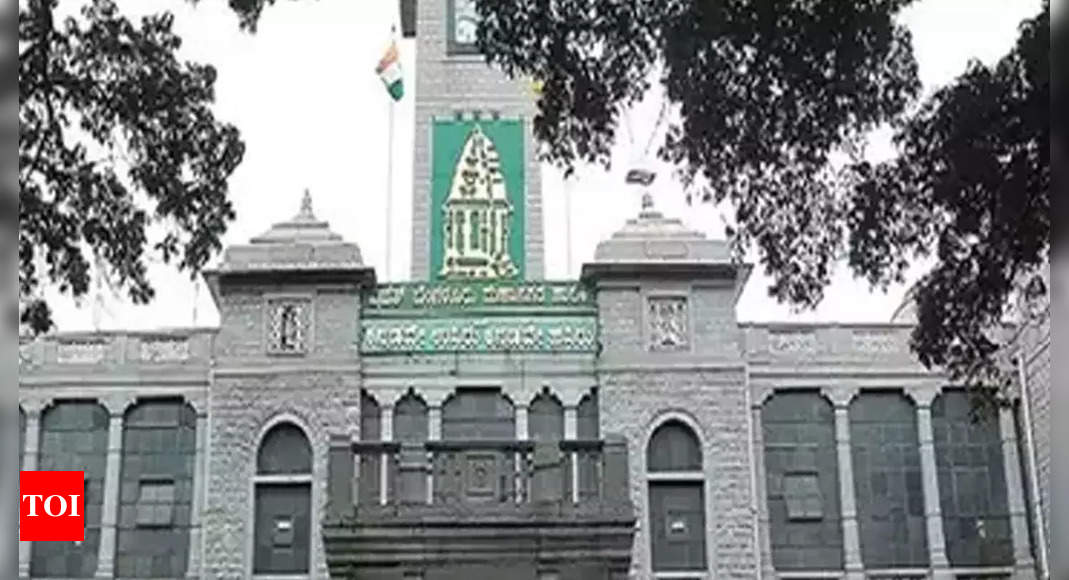 BENGALURU: The BBMP has identified 503 buildings as structurally unsafe for habitation and vulnerable to collapse anytime, according to data with the civic body accessed by TOI. Civic officials said they have issued notices to the building owners to shift residents to safety and demolish the structures in seven days.
The move comes in the backdrop of seven buildings collapsing in the past three weeks following heavy rain in Bengaluru.
'Some structures are showing cracks'
Revenue minister R Ashoka had ordered BBMP chief commissioner Gaurav Gupta to conduct a special drive to inspect structurally unsafe buildings in the city.
A report prepared after the inspection drive said that the west zone had the most unsafe buildings in the city at 121 and was followed by south (115) and east (113).
A senior BBMP (east) officer said most of the unsafe buildings are replete with violations. "They do not have any setbacks and there is a tendency to construct buildings in violation of the rules," he said. "Most of these are duplex buildings where the extra floor is added without permission and foundational strength," the official explained.
Poor maintenance
The buildings identified as unsafe in the west zone are old and with no maintenance. "The owners do not periodically look into the stability of the building. This can lead to walls or ceiling collapsing," a west zone officer said.
"We are fortunate there have been no causalities in these incidents over the past month," Raghu, BBMP's additional town planning officer said.
"Some of the identified buildings have developed cracks and are uninhabited. Their owners haven't been traced. A special team of engineers will submit a report if these buildings should be demolished," he said.