'50% of formal learning has already been lost' | Bengaluru News – Times of India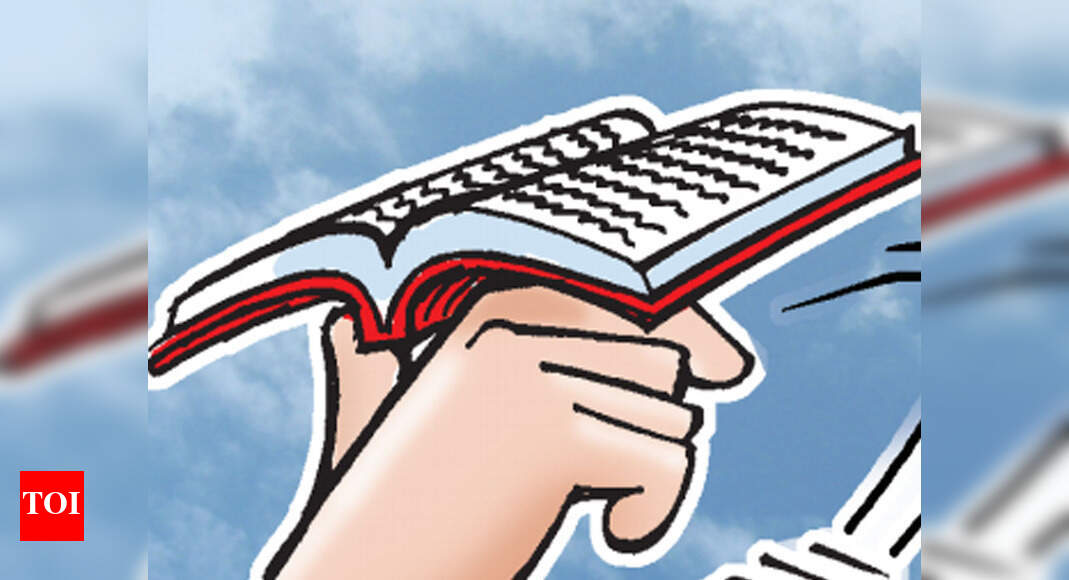 BENGALURU: The loss of formal learning brought on by the pandemic is almost 50% among school children and much higher in disadvantaged and marginalised children, a high-level committee set up to suggest preparations for a possible third wave of infections has said.
Members of the committee, headed by cardiac surgeon Dr Devi Shetty, also consulted Indian Academy of Paediatrics, which said closure of schools had resulted in stress, anxiety, and depression among children and their families."The catastrophe of the Covid-19 pandemic has jeopardised the lives of children in general and their mental health, nutrition, education and joyful childhood in the last 14 months," the report states.
10% increase in admission
The committee has strongly recommended reopening of schools. The report states that all government and state-aided schools must prepare to accept at least a 10% increase in admissions as many children may transfer from private to government schools due to economic constraints. The committee has suggested that the education department prepare a roadmap to accommodate these children with necessary support systems.
The report presumes most government schools have no space constraints in following standard operating protocols like social distancing, mask, sanitisation (SMS) and ventilation requirements. If school development monitoring committees (SDMC) face hurdles in reopening schools, the issue needs to be addressed and solved by district authorities quickly, it added.
Parents' consent
As per the report, if private schools in bigger towns have space constraints, the decision to reopen must be taken by school authorities in consultation with parents' associations. The final approval will rest with district authorities.
Incidentally, the report states consultation with parents, who are primary stakeholders, is mandatory only as far as private schools are concerned. It does not dwell on parental consent when it comes to government schools.
In case schools and the district administration decide not to reopen schools fully due to difficulties in following SMS protocols arising from space constraints, a hybrid approach of learning can be entertained i.e. amalgamation of both physical and digital learning, the interim report states.
"In the process, all students need to participate on a rotation basis in physical schooling and remote learning. The technical and gadgetry procurement shall be the responsibility of the school," it reads.