12 weeks on, Karnataka HC grants bail to Sanjjanaa on medical grounds | Bengaluru News – Times of India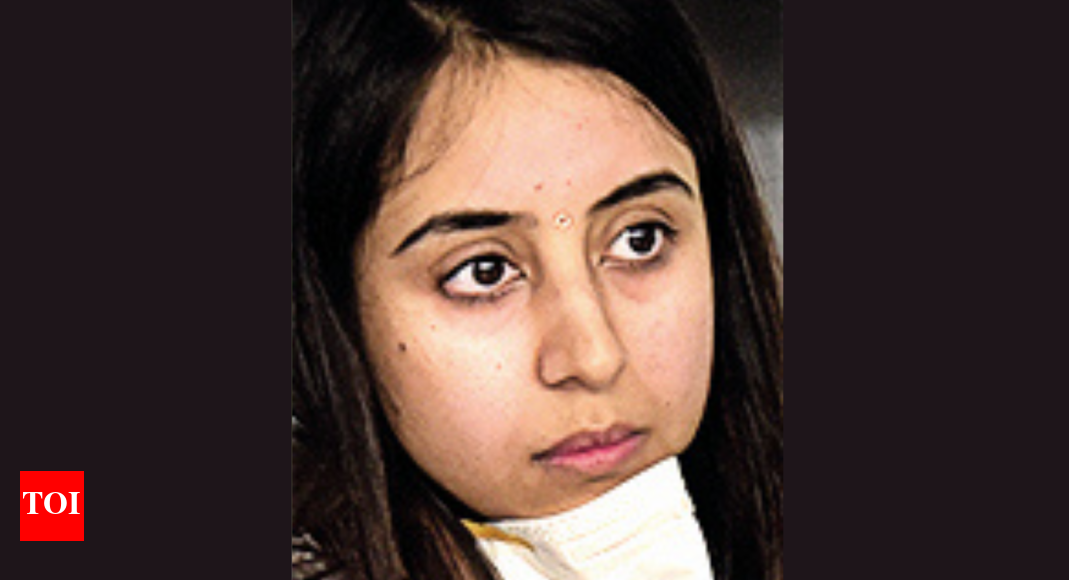 BENGALURU: Sandalwood actor Sanjjanaa Galrani, who has been arrested in a drug-peddling case, was on Friday granted bail by the high court on medical grounds after considering her health evaluation report submitted by Vani Vilas Hospital. She walked out of Central Prison at 8.30pm.
Sanjjanaa was arrested and arraigned as accused No. 14 in a drug-peddling case with links to Sandalwood celebrities. She has been in judicial custody for about 12 weeks. She was arrested on September 9 in connection with a case registered by Central Crime Branch under NDPS Act with Cottonpet police on September 4. Her name did not figure among 2 suspects listed in the FIR for peddling drugs in parties.
Sanjjanaa directed to mark attendance once a fortnight
Sanjjanaa, who was shifted to Central Jail on September 16, sought bail on medical grounds. The high court directed her to undergo a medical checkup.
Though the prosecution contended she can get treatment in prison itself, Justice Sreenivas Harish Kumar did not agree and allowed her plea. Senior advocate Hashmath Pasha, who appeared for Sanjjanaa, said the court ordered her release subject to furnishing a bail bond for Rs 3 lakh and two sureties for the same sum. She was directed to mark her attendance once a fortnight before CCB, not to leave India and co-operate with the probe, he added.