YouTube: Google is making these YouTube videos private next month: What this means for users and creators – Times of India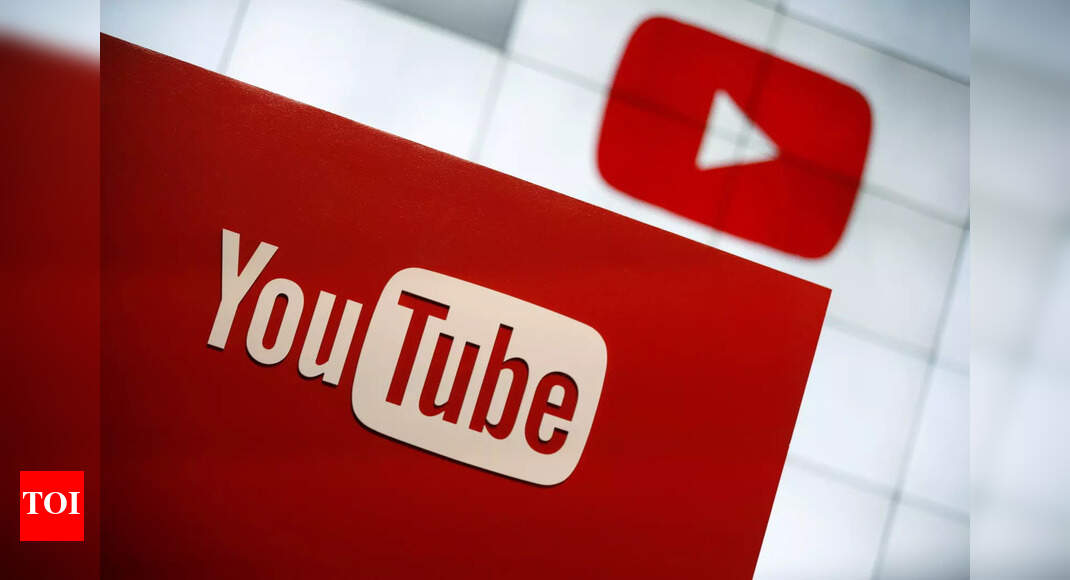 Google seems to be on a changing spree. After storage changes went live for Google Photos earlier this month, the search giant has announced major changes to Google Drive and YouTube. The company is making all the Unlisted videos uploaded before 2017 private from July onwards. "As part of these changes, Unlisted videos uploaded before 2017 will be made private starting on July 23, 2021," announced YouTube in a blog post.
What are unlisted YouTube videos
Unlisted videos are those that can be viewed and shared by anyone with the link to that particular video. These, however, don't show up in search results or other tabs. This means that if a user is looking for a video on a certain topic, these videos will not appear in search results even if they are related to the topic nor will they appear under any other tab on the video platform.
What exactly is changing now
In 2017, Google rolled out a security update to the system that generates new YouTube Unlisted links. This update included security enhancements that make the links for Unlisted videos even harder for someone to discover. The company is now making changes to older Unlisted videos that were uploaded before that update took place. This means that once these videos are made private, any link previously used to embed or share them as Unlisted will no longer work.
How will the creators of these videos get to know that there videop has been affected
YouTube says that it will notify directly all creators whose videos will be impacted by the change.
What will be the options before owners of these videos
According to Google, it is giving creators four options:
1. The first one is to do nothing. This means that Google will set Unlisted videos uploaded before 2017 to private starting July 23. However, as said above, the links of these videos that they have shared will no longer work.
2. Users also have the option to opt out of this change. For this, they need to fill a form that explains the change in policy and then asks user to share their channel ID in case they don't want to accept these changes. "If you treat your Unlisted videos like Public videos (e.g. they're embedded on third party sites or shared on social media), we recommend you opt out of this change. If you choose to opt out, your existing links will continue working as they do today, but they won't get the benefit of the security update," adds the blog post.
3. Another option given to users is to make their unlisted videos public. This means that they will be visible to anyone using YouTube.
4. The fourth option is to reupload these Unlisted videos. While reuploading these older videos as Unlisted under the new system will allow the video the creators to benefit from the security update, the associated data will not be transferred. This data includes things like views and comments. Also, any embedded videos using the old link would need to be updated to the new video URL.