Why you should not respond to those WhatsApp technical assistance messages – Times of India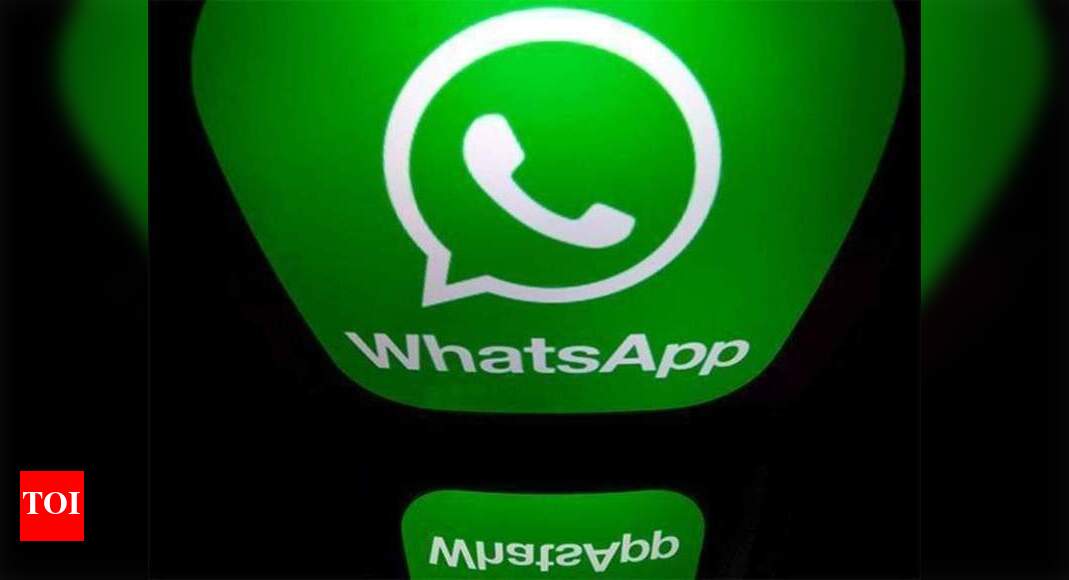 NEW DELHI: WhatsApp has become one of the targeted platforms by scammers as almost every day we come across a new scam on the popular app. Now again a new scam is doing rounds of WhatsApp.
In the new scam, an account that pretends as the official WhatsApp communication account asks users to share their verification code. In order to appear authentic, the account uses the WhatsApp logo as the profile picture. But it is important to note that WhatsApp doesn't use its own platform to communicate with its users. Instead, the Facebook-owned app uses its official Twitter account to make any important announcement.
WABetaInfo, the Twitter account which keeps track of WhatsApp changes has asked users not to fall prey to any such scam. They also posted a message on Twitter about the same. In reply to a user query, WABetaInfo revealed this information. A WhatsApp user tweeted a screenshot that he received from a scammer. The image consists of a message which the WhatsApp user received from the scammer asking him to verify his identity by giving the six-digit verification code which he received via SMS. This verification code is used to activate WhatsApp on a new device.
To this WABetInfo replied that the message is fake and WhatsApp never asks for user data to verification codes. WABetaInfo tweeted, "This is #FAKE. WhatsApp doesn't message you on WhatsApp, and if they do (for global announcements, but it's soooo rare), a green verified indicator is visible. WhatsApp never asks your data or verification codes. @WhatsApp should ban this account."
This is an example of an official WhatsApp chat.There is the green check mark and there isn't a chat bar, so you c… https://t.co/skznJO9T5H

— WABetaInfo (@WABetaInfo) 1590582166000
WABetaInfo also said that WhatsApp never messages its users and it also doesn't ask for its users' data including the verification codes. This new scam is being used to get access to users' WhatsApp account. The Twitter account further asks users not to pay attention to these kinds of messages.
Along with this, WhatsApp also asks its users not to share their verification codes. In the FAQ section, the company mentions, "You should never share your WhatsApp verification code with others. If someone is trying to take over your account, they need the SMS verification code sent to your phone number to do so. Without this code, any user attempting to verify your number can't complete the verification process and use your phone number on WhatsApp. This means you remain in control of your WhatsApp account."
This is not the first time that this kind of scam is doing rounds of WhatsApp. WhatsApp users reported a similar kind of scam in 2018 as well.