Why is Google getting all serious about AR hardware once again? – Times of India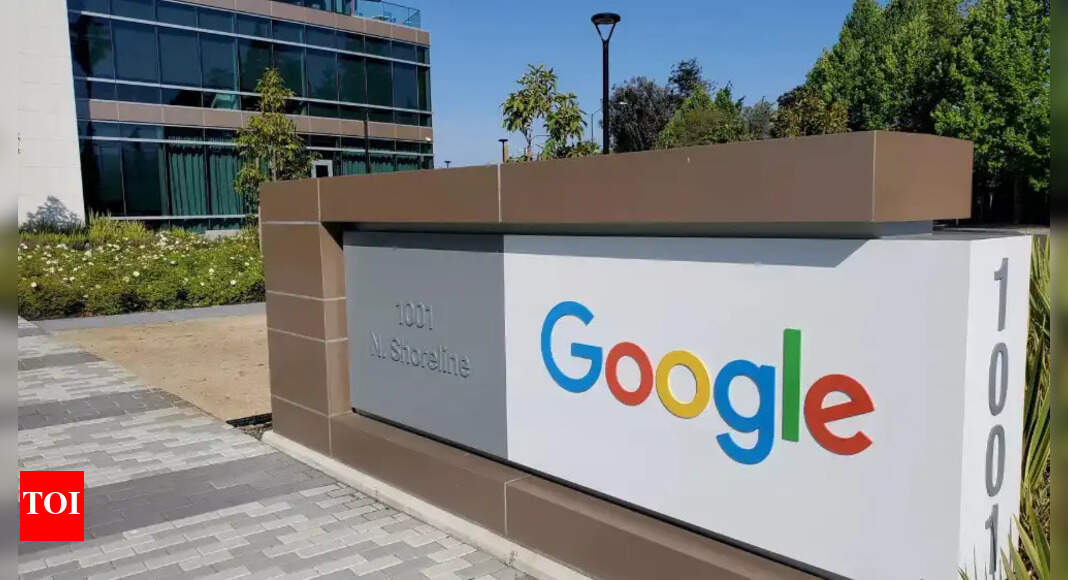 Google launched its Glass wearable in 2013 and was one of the first movers in the market. The company was then compelled to drop its strategy to focus more on the enterprise market as consumer privacy was a real concern back in the day. As more companies started launching somewhat similar products, like — Snapchat with its Spectacles and Microsoft with its HoloLens, Google might be thinking that now it's time for it to return to the market as well.
Google Augmented Reality OS
9to5Google reports that the US-based tech giant is forming a team to create an "Augmented Reality OS" for "an innovative AR device." This team works under the Devices & Services team at Google/Alphabet, which develops Pixel phones, Nest smart home devices and other hardware efforts of the company.
Google is developing an all-new OS to stand out from its Android, Chrome OS, and Cast operating systems. The company is looking to develop it for its major new strand of devices, rather than it being a mere extension for its mobile ecosystem.
Google building AR team
Google has recently made a high-profile manager, who was once a part of Oculus/Facebook, Mark Lucovsky a part of its team. Lucovsky was previously a part of Google from 2004 through 2009 and was working on VR and AR at Oculus for the last few years, reports Android Police.
The report adds that Google is also trying to fill a lot more AR-related positions with eligible workers and it's in the pipeline after the new hire. One of the jobs listed by the company mentioned, "Our team is building the software components that control and manage the hardware on our Augmented Reality (AR) products. As Google adds products to the AR portfolio, the OS Foundations team is the very first software team to work with new hardware."
Another job listing from the company mentioned, "As part of the team, you will be responsible for overall camera device software for an innovative AR device." These actions hint only at one thing, that Google is getting serious about its augmented reality efforts. It's aiming to put together a team to build a foundation for all of its future AR efforts, that will include some hardware of its own.
Google's 2013 Glass release was way too early as people were more concerned about others using it to spy on them. This was a concern as these devices came with built-in cameras and totally disregarded the possibilities that are offered by the form factor. We can hope that the world is ready for augmented reality hardware this time around, be it in any design, glasses or something else.
It is not clear if there will be a resurgence of the Google Glass brand or the company will part ways with its initially tricky– but very far-sighted – AR label. The tech giant has also taken measured steps towards a second Google Glass effort by introducing a Google Glass Enterprise Edition 2 headset for businesses in 2019.
Reports suggest that Apple and Meta are working on AR headsets that aren't very different from the initial 2013 Google Glass concept – surely with a much more advanced design.