Twitter will soon allow users to personalise the app's navigation bar – Times of India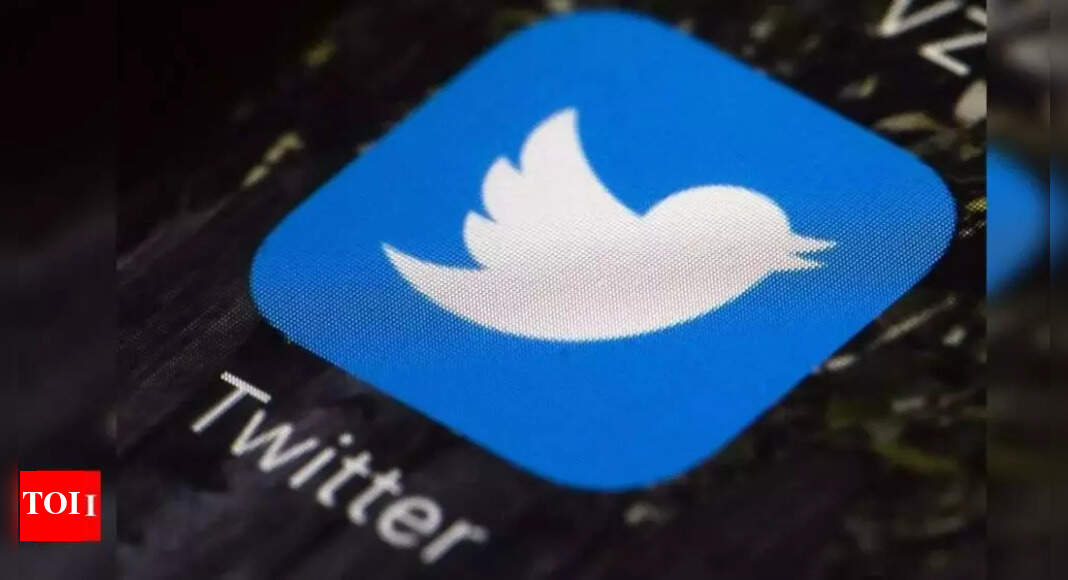 Twitter is working on an option to customise the navigation bar of the Twitter app on iOS and Android. A new option found in the Twitter app will let users change the tabs in the navigation bar, reports 9to5mac. The company has been testing several new features for its mobile app recently, and users are about to get even more new things.
What's new with the feature
You will be able to customise the navigation bar on the Twitter app, but you cannot have fewer than two tabs or more than five (home + five custom tabs). The app's navigation bar shows Home, Search, Notifications, and Messages icons by default. However, with new features such as Spaces and Communities, Twitter's navigation bar has been getting a bit bloated. With this change, which is still under development, each person will be able to choose the most useful shortcuts to add there.
The report adds that users will be able to customize the navigation bar with two to six items, with the Home icon being mandatory. There will also be tabs to access Lists, Bookmarks, Profile, and even Monetisation.
The new customisation option is not expected to be available to all users. The app researcher believes that Twitter will restrict the new feature to Twitter Blue subscribers and unlock additional features in the Twitter app. It's unclear when the new option will be officially rolled out to users. Here are some of the other features that Twitter is working on.
Twitter Blue
Twitter has been investing a lot of effort recently in developing new features for the popular social media platform. This subscription is said to bring features including the anticipated 'Undo Tweet' option and colour themes. Separately, Twitter has brought its Clubhouse-style Spaces to the Web for a broader audience. However, it isn't available through the Twitter app at this moment in India.
Other key features
Spaces is a relatively new feature, launched at the beginning of 2021 when apps like Clubhouse were gaining traction and it allows you to host an audio conversation with your followers. Before the recent update, hosting a Twitter Space was a feature reserved for those of you who had more than 600 followers, but now anyone can host a Space, regardless of how many followers they have. This feature is expected to roll out for Android and iOS users.
Another useful feature that the social media platform launched recently is the possibility to remove followers without actually blocking them. The feature was under development for quite some time and now it is in a test phase on the web. It allows you to edit your followers' list without blocking anyone, which is a welcome change if you don't want to create hostility between you and the other party and you just want to restrict your circle.
Twitter users will also be getting a heads-up warning when a conversation on Twitter is getting heated. This feature aims to transform the social media platform into a better place to have open and useful conversations and to remind people to behave like people despite the fact that they are online.
Furthermore, improving the experience on Twitter is the Safety Mode feature, which can automatically restrict accounts if it determines they are being potentially harmful to you. The Safety Mode feature is currently launched to a limited group of people with a wider roll-out planned for some time in the near future.