This is what OnePlus has to say over benchmark cheating allegations – Times of India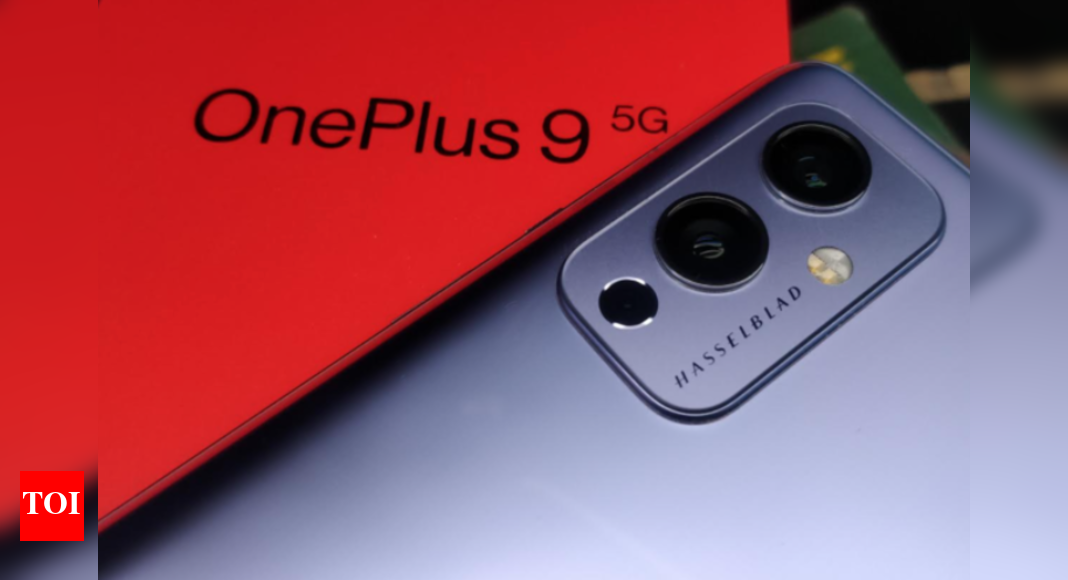 NEW DELHI: Smartphone maker OnePlus was recently accused of manipulating benchmarking scores by optimising the performance of various popular apps OnePlus 9 and OnePlus 9 Pro. As reported by AnandTech, the OnePlus 9 Pro's software was using an application detection mechanism which intentionally kept running popular apps like Google Chrome, Zoom, WhatsApp, Facebook and others in processor's slower cores.
Now, OnePlus has acknowledged the same. The company has accepted that it did optimise the apps to save the battery life of smartphones.
OnePlus' response on the issue
After acknowledging the issue, the company released an official statement. In the statement the company said that it optimised certain apps to save the battery life of the smartphones. The company also mentioned that with this practise it was also able to control the heat issues of the devices. The company also mentioned that with throttling the apps the company wanted to improve the overall performance of the smartphones.
Here's the complete statement from OnePlus:
"Our top priority is always delivering a great user experience with our products, based in part on acting quickly on important user feedback. Following the launch of the OnePlus 9 and 9 Pro in March, some users told us about some areas where we could improve the devices' battery life and heat management. As a result of this feedback, our R&D team has been working over the past few months to optimize the devices' performance when using many of the most popular apps, including Chrome, by matching the app's processor requirements with the most appropriate power. This has helped to provide a smooth experience while reducing power consumption. While this may impact the devices' performance in some benchmarking apps, our focus as always is to do what we can to improve the performance of the device for our users."
How did the issue came to light
AnandTech, during its testing, noticed that the OxygenOS on the OnePlus 9 Pro and OnePlus 9 doesn't allow popular apps including its own system apps to use the 'prime' core in the Qualcomm Snapdragon 888 chipset. The company applied performance throttling by using a blacklist method.
AnandTech added, "App detection is used by companies to make smartphones appear more powerful on benchmarking websites. However instead of increasing the benchmark performance, the company is reducing real-world application performance to below that of the theoretical hardware capabilities."
OnePlus was accused in the past
This is not the first time that OnePlus has been accused of something like this. In 2017, the company was accused of hardcoding the OnePlus 5 review units. The company did this to infalt the benchmark scores. This misleads customers by offering false data in the reviews. The code in the smartphone was designed to manipulate the benchmarking scores on Geekbench, Antutu, GFXBench and others.