These are the 3 'investment' scam apps busted by Delhi Police: Here's how to stay safe from such apps – Times of India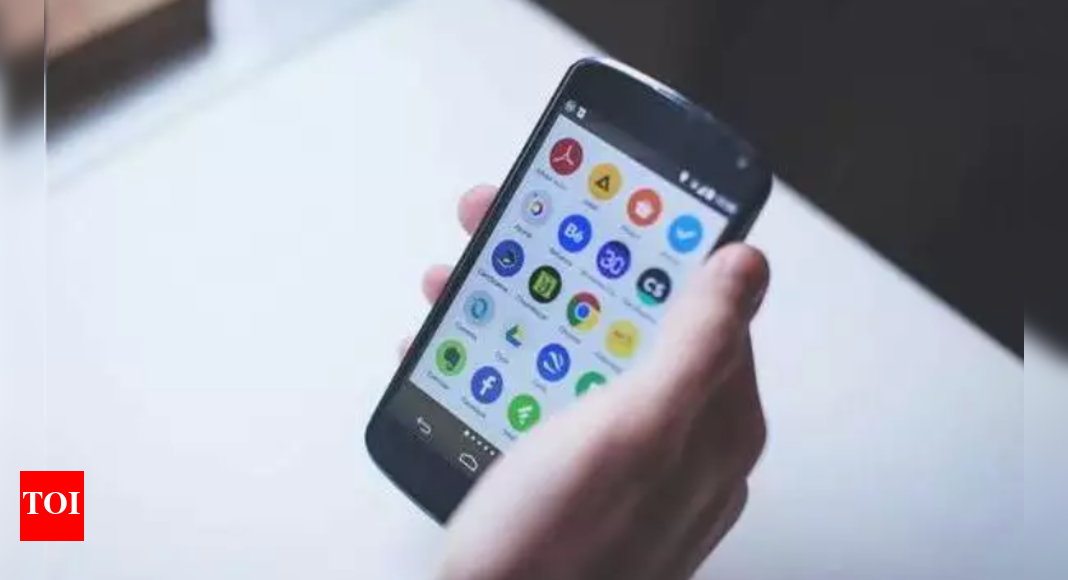 The Cyber Cell department of Delhi Police has busted a major investment racket and arrested 11 people for scamming over 5 lakh people across India. The scammers made around Rs 150 crore within two months through three Android apps–Power Bank, Sun Factory and EzPlan. The Delhi Police said that the Power Bank app was available on Google Play store while other apps had to be downloaded through websites in the form of APK files.
The police said that the EZPlan app could be downloaded from " www.ezplan.in" website. While the apps and the websites have been taken down, the damage has already been done. Many people lost over lakhs of rupees.
Anyesh Roy, DCP (Special Cell-Cyber) mentioned that the Power Bank app was trending on Google Play and had over thousands of downloads. The police decided to intervene after receiving "hundreds of complaints on social media".
Get rich quickly schemes: How to detect and stay away from fake Android apps
Don't blindly trust Google Search information and apps found on Google Play store
Google and Google Play store should not be considered as a holy grail for information and Android apps. In the past, a lot of fake Android apps, scam apps and even malware have been found on Google Play store. So, don't trust whatever you see on Google Play or on Google Search. The Android app market is packed with rogue apps and in fact, recently, even fake oximeter apps were found. Also, the ability to download third party apps through APK files have made things easier for scammers to dupe Android phone users.
Always look at the date of creation of the app, details of the developers like email address, physical address and other data to verify a particular app. Fake apps are mostly newly created and little information can be found online about them.
Don't blindly trust videos that you see on YouTube
Don't make investment decisions based on videos that you see on YouTube. It is common to see YouTubers promoting certain apps as part of their "multi-level marketing" strategy and to generate incentives. All the three apps– Power Bank, Sun Factory and EzPlan– had played by the rule book of multi-level marketing to make quick incentives.
Always do your own research and verify the information before investing a single penny and don't get influenced by these videos and content around get rich quick schemes. What's more problematic is that these scammers are now targeting people with limited income and launching schemes of a few hundred rupees. While you may think Rs 100 or Rs 200 is not a big amount for investment, the scammers can easily generate a lot of money by simply tapping just 1000 users. In this case, it was over 5 lakhs users.
If something is too good to be true, it probably is
If any investment app is claiming to double the investment amount in 24-35 days then note that it is not possible through legal means. The police mentioned that these scam investment apps offered returns on an hourly and daily basis, and had investment options starting from Rs 300 to several lakhs of rupees. Fake app creators and scammers always paint a rosy picture to lure gullible citizens and claim big returns.
Don't download apps by clicking on links you get over SMS, email, WhatsApp messages or websites
Don't download any app by clicking on a link that you get over SMS, email or WhatsApp messages claiming to be an investment app. These apps are mostly fake and are malware in disguise to steal your data and continue spreading by sending SMSes secretly to your friends by stealing their contact information. Some of these apps may even steal your banking details.