Krafton has a list of known issues for PUBG: New State, check the complete list and their fix here – Times of India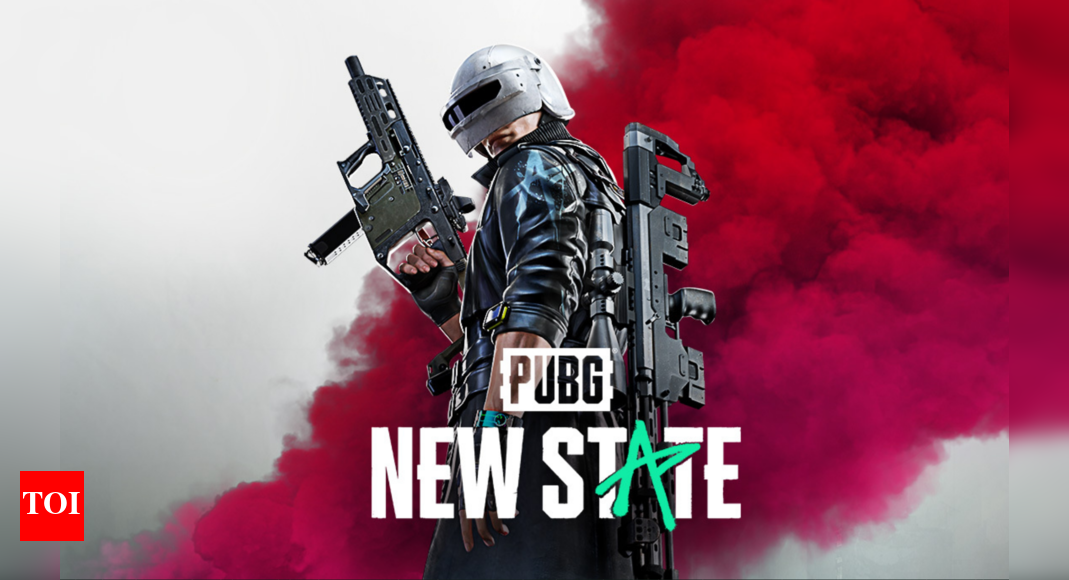 PUBG: New State is now available on both Android and iOS operating systems via respective app stores. Both Android and iOS versions of the game ran into several issues soon after the launch. For instance, several Android players started reporting about their smartphones getting hard bricked, while some reported facing issues with redeeming the pre-registration rewards. A few instances also appeared where players were facing server issues.
Krafton has already acknowledged the issues and assured working on fixing such issues in an official post. The company has also listed down a couple of known issues with the current version of the PUBG: New State along with probable fixes.
Here's the list of all the known issues in PUBG: New State, according to Krafton.
Gameplay related issues
An issue where iOS users may experience low-quality graphics when the users who already had games downloaded open an application via a personalized link can be fixed by simply restarting the game.
An issue where players are unable to collect rewards, unable to purchase Premium Pass Plus, delay when purchasing Crates with NC, server function does not work at first login can be fixed by selecting the closest server in the Settings or Map Selection screen.
An issue where the incorrect ping information will sometimes be displayed after creating an account. According to the company, the issue is triggered due to a temporary UI Error. It can be fixed by restarting the app and reselecting the server by heading to Settings -> Basic ->Connection -> Select Server.
An issue where you may experience occasional flickering or abnormal colours in-game. Or games not starting on some Xiaomi smartphones can be fixed by updating the OS to the latest version. If the issue persists even after the version update, change graphics API to Open GL from Settings -> Graphics -> Graphics API -> to Open GL and restart the app.
An issue where you may experience no reload sound and motion when reloading if you tap the reload button continuously.
An issue where you may not hear any sounds when landing from a high place.
An issue where the quantity is occasionally marked as (0) when obtaining a stack of items. Please note that this is a UI issue and you will obtain the correct quantity.
An issue where the Follow feature will not function although it appears to be applied upon reentering a match even if it was set before leaving the match.
An issue where occasionally a character revived with a Green Flare Gun will be shown abnormally in the result screen.
An issue where throwing a Molotov inside a tram would not set the insides of the tram on fire.
An issue where you may obtain a dropped weapon instead of your preset weapon if one is dropped at the respawn point on the Station map.
An issue where certain objects may appear abnormally on the Station map. This will be restored upon respawning.
An issue where you are not able to log in via Facebook accounts can be fixed by using other login methods.
Settings related issues
An issue where the sensitivity works differently from the actual set value can be fixed by resetting the sensitivity to Low/Medium/High.
An issue where some buttons in the control settings can't be selected after using the trunk button.
Lobby related issues
Lobby related issues
The chatting system issue can be fixed by restarting the game.
The issue where map selection settings are reset when you select a new party leader can be fixed by rechecking the map selection after a new leader is selected.