intel: Apple MacBook Pro comparison: How the 16-inch most powerful MacBook Pros compare – Times of India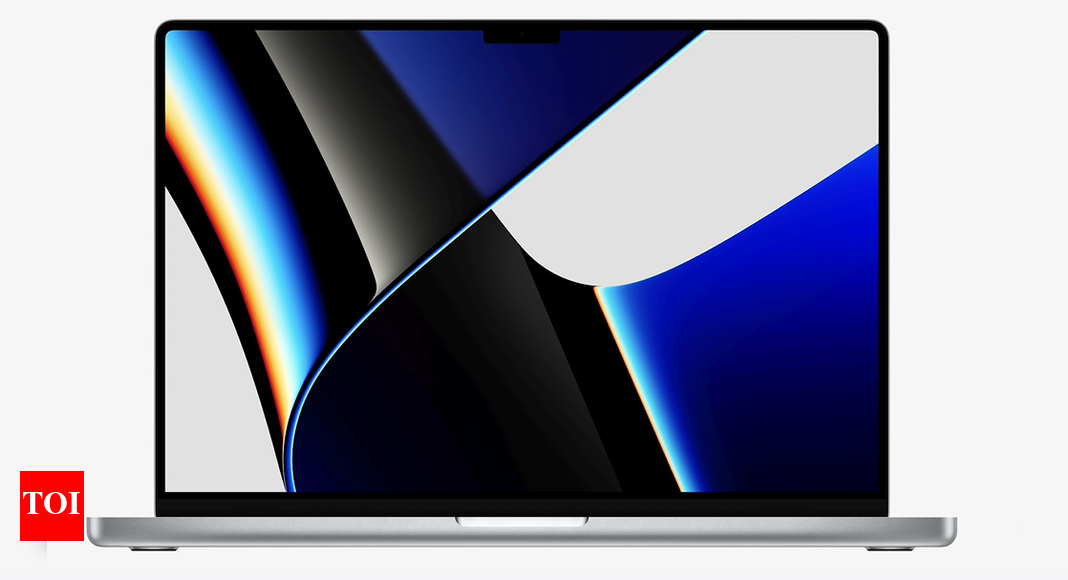 Apple has replaced its existing Intel-powered 16-inch MacBook Pro with an all-new 16-inch MacBook Pro powered by the new M1 Pro and M1 Max processors.
The new MacBook Pro is not only significantly more powerful compared to its Intel counterpart, it also brings several practical benefits in terms of design and connectivity.
First and foremost, the new 16-inch MacBook Pro comes with a notch display with narrow bezels across the sides similar to iPhones. However, it does not include Face ID. Also, the display here is a Liquid Retina XDR display. It also supports 120Hz refresh rate. The previous generation featured an LED display.
Next major change is in terms of ports, the new Apple MacBook Pro 16 comes with an SD card slot and an HDMI port, both of which were missing from the Intel-powered MacBook Pro.
Touch Bar is gone. None of the variants of the new 16-inch MacBook Pro features the Touch Bar as was the case with the Intel-powered model.
However, the major difference still remains in terms of performance. Now, Apple used to offer Intel-powered 16-inch MacBook Pro in different CPU and GPU combinations. That might not be the case with the M1 Pro and M1 Max powered Macs.
However, there's still a lot to talk about. The first and most noticeable is the choice of two processors that according to Apple offers much better performance, both CPU and GPU. Now there's no dedicated GPU option available and both latest M1 chips come with built-in GPU that once again has a claimed performance better than the AMD Radeon graphics the Intel models used to come with.
Apart from that, the new MacBook Pro also claims to offer around 21 hours of battery life which is miles ahead of the Intel model.
To give you a better perspective on how the 16-inch Intel-powered MacBook Pro compares to the new 16-inch MacBook Pro, we've created a side-by-side table comparison. Take a look.