How 2020 has been an unusually busy year for Apple – Times of India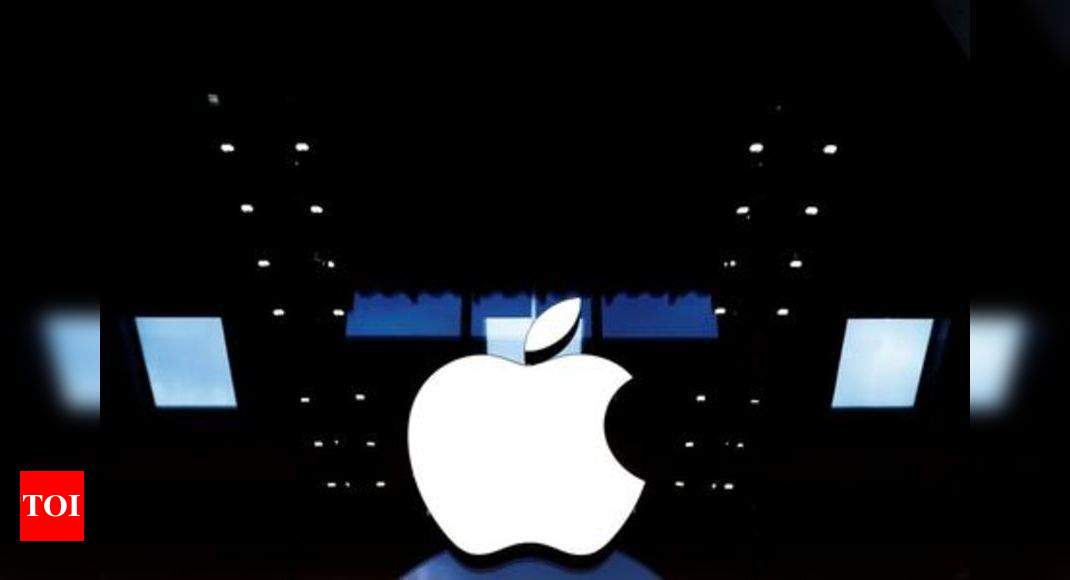 Look at it from most perspectives and you would be inclined to feel that 2020 has been unlike any year we have seen in a long time. Life, as we know it, has been altered for millions of people across the world and that holds true for how businesses also conduct. Some have taken a hit for the worse while several others have soldiered on to have a rather unusual time in a peculiar year. Take the case of Cupertino-based tech giant Apple. 2020 — in terms of product launches — has been quite an unusually busy year for Apple.
In a year when the world was hit by a pandemic, Apple has been churning out products like never before. Curiously, the company is holding another big event tomorrow, where some more new hardware is expected to be unveiled.
From March to May 2020 — arguably the toughest period of the year in terms of lockdowns and disrupted lives — Apple had quite a busy time. In March, Apple launched the all-new iPad Pro, Magic Keyboard and the MacBook Air. April saw the launch of much-awaited 'affordable' iPhone SE whereas in May the 13-inch MacBook Pro was unveiled to the world. Now, except the MacBook Pro, these aren't really product 'variants'. The all-new iPad Pro got the LiDar scanner and an all-new camera system. The iPhone SE is the smallest and most affordable iPhone Apple has made in a long time.
The next three months of the year were relatively quiet for Apple as the only product to come of its stable was an iMac with Retina 5K display.
Traditionally, September is the biggest month of the year for Apple as that is when the new iPhones are unveiled. However, the company dropped a hint in sometime late June that the iPhones will be delayed because of the pandemic and how its supply chain had been impacted. Nevertheless, Apple did hold a virtual event in September and out came two new iPads and two new Apple Watch models. The iPad line up got an all-new design for the iPad Air whereas the entry-level iPad also got an upgrade. For the first time since its launch in 2015, Apple launched two new models of the Apple Watch — Watch Series 6 and Watch SE. The Watch SE, as the name suggests, is a toned-down version of the premium Apple Watch Series 6 and costs relatively less.
With September gone, all eyes moved to October when Apple launched as many as four new iPhones. This is the first time ever that Apple has launched four models at the same time and in came iPhone 12, iPhone 12 mini, iPhone 12 Pro and iPhone 12 Pro Max. All four iPhones bring their own set of features and are targeted at different sections of the iPhone buying audience.
October wasn't just about the iPhones as a new smart speaker was also unveiled in the form of HomePod mini.
We are in November now and Apple is hosting another event tomorrow. It is expected that the Tim Cook-led company will unveil new MacBook models which will be powered by its own processors. Rumour has it that the two variants of MacBook Pro and the MacBook Air could be unveiled.
Five iPhones, two Apple Watch models, three MacBooks, three iPads, and one smart speaker — that's a lot of hardware to launch in a year that has been anything but normal. To be fair, even 2019 was quite a busy year for Apple as it did have quite a bit of a launch spree with as many as 13 launches. However, the way 2020 began and how it has turned out, it has been quite a surprise to see these many new products from Apple.