Creating Live videos on Twitter: Step-by-step guide – Times of India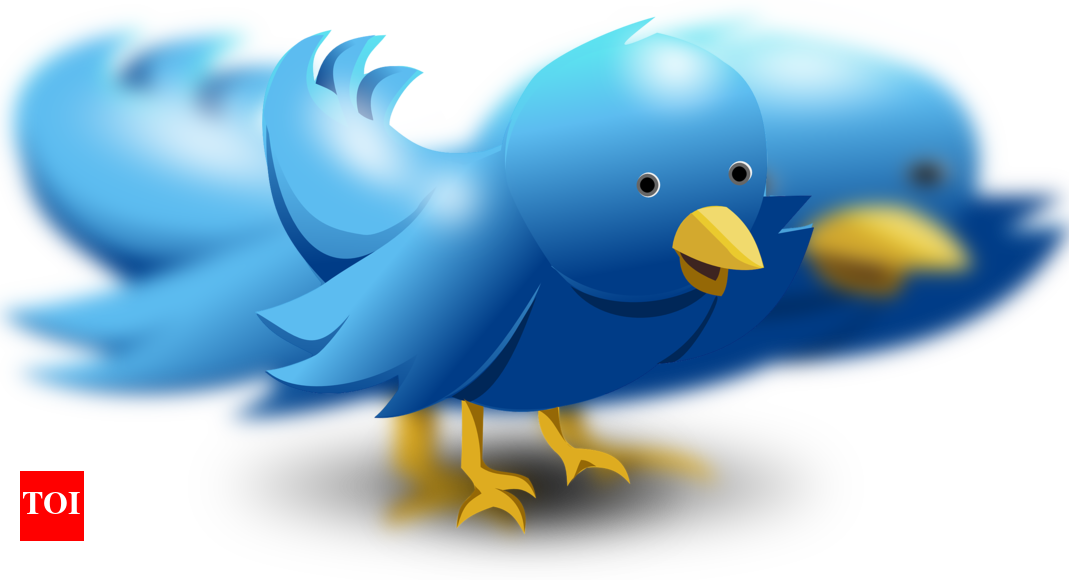 Twitter has been adding new features to its platform. These aim at improving interactions across areas like sports, politcs, entertainment and more. Here are some tips on how you can also create Live videos on Twitter.
Starting a live video: Open the Tweet compose box and tap the camera icon. Then, tap on the LIVE option at the bottom selector, and finally, tap Go LIVE. Your live broadcast, with description and location (if added), will appear in a Tweet in your followers' timelines and on your profile.
Ending a live video: You can end a live video at any time by pressing the Stop button on the top left and confirming your action in the menu that comes up.
Find live videos on Twitter: You can discover and watch live videos from your Home timeline, notifications, search or even trends. You can watch live videos and replays from anyone on Twitter whose account isn't protected.
Engaging with other Twitter users for Live videos
Allow viewers to send a request to join your broadcast: Open the Tweet compose box and tap the camera icon, then, tap Live at the bottom. To allow live viewers to request to join your broadcast, tap Faces button on the upper right, then tap Go LIVE to begin your broadcast. Then tap the Faces button and add the viewers you'd like to join as guests. You can also search and select guests to join your live broadcast, and invites will be sent via Direct Message. There will be a five-second countdown before they join.
Join a live broadcast as a guest: While watching a live broadcast that has guests enabled, tap the Faces button, and then tap Ask to join. The broadcaster must approve your request to join as a guest. Once accepted, a five-second countdown will appear on the screen before you are added to the broadcast.
Leave the broadcast as a guest or to remove a guest from your broadcast: To exit the live broadcast as a guest, tap on the Faces button on the bottom, and select Hang up, or simply tap the 'X' at the top left of the screen. To remove a guest from the broadcast, tap the 'X' on the top right of their avatar.
Up to three guests can participate in a live broadcast at one time.
Share a Live broadcast or replay
: From the live video or replay full-screen mode, tap the share icon and choose between the following options:
Tap Share Live (when live) or Share From Beginning (when in replay mode) to Tweet, Direct Message, or copy the link of a full live video or replay from the beginning.
Tap Share from… to Tweet, Direct Message, or copy the link of a live video or replay, starting at a point chosen using the selection bar.
Making changes in your Live video once it's been broadcasted: In the Twitter for iOS and Android apps, you can change the title, thumbnail image, and set a custom starting point after ending a broadcast. To get started, tap on the broadcast you'd like to edit. Tap on the overflow menu, then tap the Edit Broadcast option. Once you make your changes you'll be prompted to save. Broadcast titles can be edited up to three times. Additionally, it will take up to 15 minutes for edits to appear on Twitter.
Saving your Live videos
: Your live videos will automatically be posted as a Tweet when you go live. You can also save your live video right to your device's camera roll at the end of your live video by tapping Save to the camera roll.