Apple Music: Apple makes Spatial audio available on iPhone: What is it, how it works and more – Times of India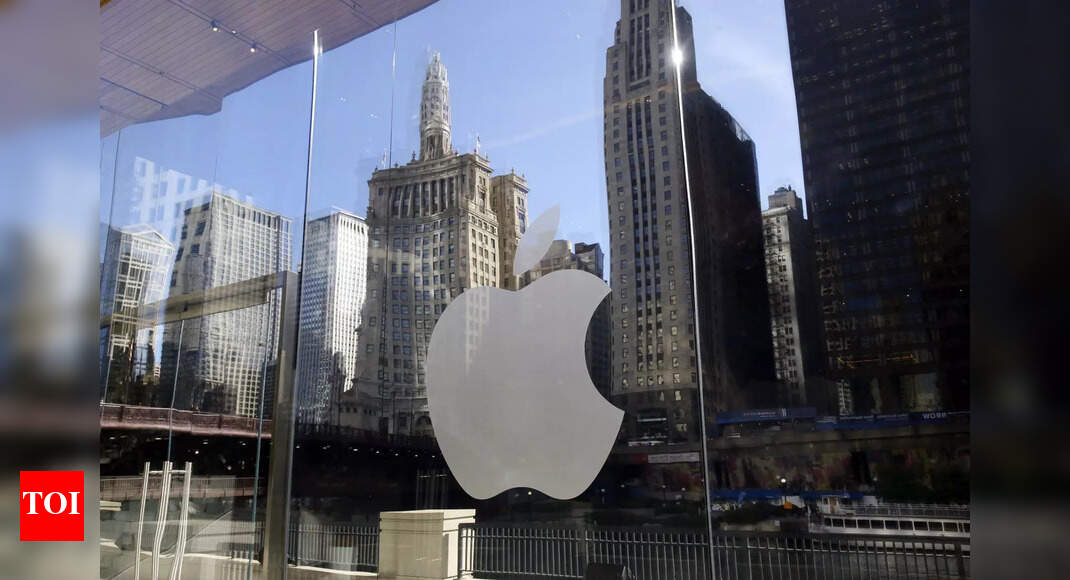 Apple has a penchant for overhyping things, doesn't it? Almost everything the company does is always "best ever" "fastest ever" and so on. Most of the times it is true — the multi-trillion dollar market valuation is a testament to that. Apple recently said that "Apple Music is making its biggest advancement ever in sound quality." What Apple is talking about is Spatial audio — a feature now available on iPhones — in Apple Music. Wondering what it is all about? We tell you all the important things about Spatial audio:
What is Spatial audio?
Simply put, it is a "3D" listening experience. It's an immersive experience that is all about sound that moves around you in different directions — something one might have experience in a cinema hall. Apple is bringing that experience to music on the iPhone. Surround sound is something that has been around for a while but Spatial audio takes it a few notches up. Spatial audio is a sort of digital surround sound system where you get enveloped by sound from all directions.
How does Spatial audio work?
Spatial audio works with the gyroscope and sensors that are equipped in the headphones and other listening devices. What it does is that it creates spatial awareness on the device you might be listening to music on. For instance, if you turn your head then the audio will not be fixed to where your head is but rather it will be fixed to where your device is. It tracks your head movement and the audio then moves with your head — something you have to experience to really understand how it works.
What do you need for Spatial audio to work?
Apple Music for starters and having Apple devices makes the experience 'complete'. It will work on Apple AirPods Pro, AirPods Max and other Bluetooth headphones as well.
Do you need to set Spatial audio to individual songs?
No. By default, Apple Music will automatically play Dolby Atmos tracks on all AirPods and Beats headphones with an H1 or W1 chip, as well as the built-in speakers in the latest versions of iPhone, iPad, and Mac. Apple Music will be adding new Dolby Atmos tracks constantly and will be curating a special set of Dolby Atmos playlists to help listeners find the music they love.
Do you have to pay extra for Spatial audio on Apple Music?
For starters, you will have to pay Apple's monthly subscription of Rs 99 to use Apple Music. Once you've done that there's no extra cost for using the Spatial audio feature.
How to enable Spatial audio in Apple Music
If you have iOS 14.6 installed on your iPhone, you should soon see the option of Spatial audio. Follow these simple steps to activate it.
Go to Settings and open the Music App.
Here under the Audio tab, you should see the Dolby Atmos option.
Select "Always On" option and you will see Dolby Atmos icon at the bottom of the song you're listening to.