Karnataka: Minister N Munirathna threatens to file Rs 50 crore defamation case against contractors association | Bengaluru News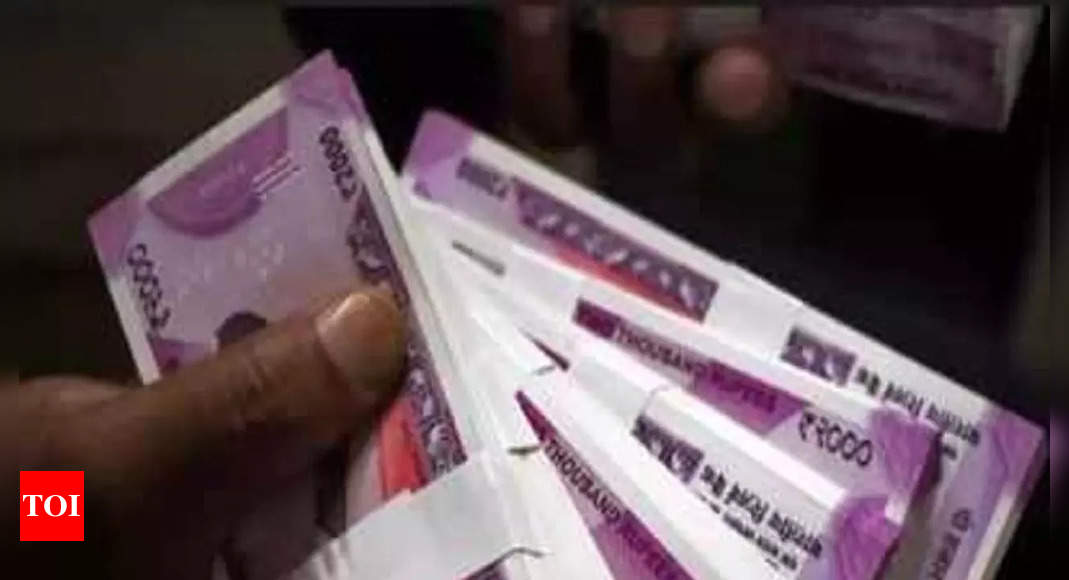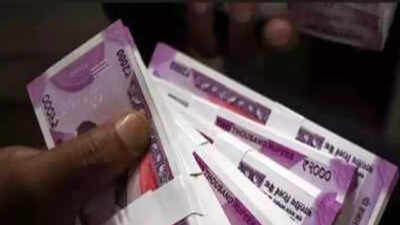 Image for representational purpose.
BENGALURU: Horticulture minister N Munirathna on Thursday threatened to file a Rs 50 crore defamation case against all office bearers of the Karnataka State Contractors Association claiming that he has been defamed by the association with their allegations of him demanding bribes as Kolar in-charge minister.
Munirathna, in a press conference, said that notices are being issued by his lawyers asking the association to release all documents pertaining to their allegations of him demanding a bribe in front of the media or register a complaint with the Lokayukta in the next seven days.
"If the association fails to do any of the two, then they must issue a public apology by way of a media release in newspapers. If this apology is also not tendered then I will file two cases in the court of law which is a civil defamation case of Rs 50 crore and another criminal defamation case," Munirathna said.
The horticulture minister, who was also previously a member of the same contractors association, claimed that the association has no documentation to prove its claims and that the allegations leveled against him are far from the truth.
"Though I know that these allegations are false, considering that a wrong message should not go to the people, I am issuing the notices and going to sue the association for defamation," said the minister.
He said that the entire allegation leveled against him and his ministerial colleagues had a single-point agenda, which is to defame the BJP government ahead of elections.
Earlier, Munirathna claimed that the association was acting as a "puppet" of the opposition Congress party.
"Till yesterday all these allegations were happening on the directions of opposition leader Siddaramaiah. The next course of action will be decided by the law," he said.
His voice was lent support by the BJP state president Nalin Kumar Kateel who alleged that there was no proof to claim their government was a commission government.
"For those who claim our government is a 40 percent government, where is the proof? But we have proof to claim that the previous Congress party was an 80 percent government and have no moral right to claim our government is a percentage government," he said.
However, the Congress party hit back at the BJP by claiming that if the contractors association was an "agent" of the Congress then why did the CM meet them earlier this year to discuss?
"If the association is indeed an agent of the Congress party then why did the chief minister meet them on their complaints? These statements are being tailored by the BJP to suit their agenda," said Shivakumar.