Chamarajpet Edgar Maiden row: Karnataka HC orders status quo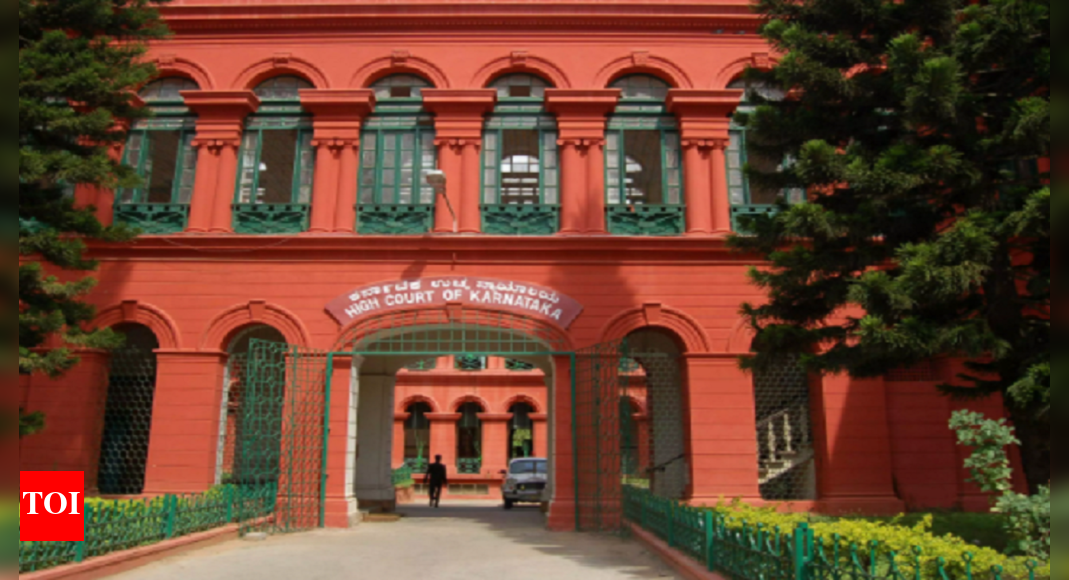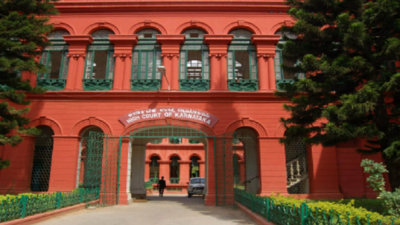 BENGALURU: The Karnataka high court on Thursday passed an interim order directing the parties to maintain the status quo with regards to Idgah maidan in the Chamarajpet area of Bengaluru city.
"The state government is permitted to file a statement of objections. Meanwhile, the parties are directed to maintain the status quo in respect of the property and that said property shall be utilized only for the purpose of the playground, and the Muslim community is permitted to use it for prayers during Ramzan and Bakrid respectively, and not for offering prayers on any other day," Justice Hemant Chandanagoudar has said in his order.
The petition is filed by the Karnataka State Board of Auqaf( Wakf Board) and the District Waqf Officer, Bengaluru.
The petitioners have challenged the August 6, 2022 order passed by the Joint Commissioner of BBMP( West), dismissing their review application wherein they had sought the inclusion of their name along with The Central Muslim Association of Karnataka in the Khata register pertaining to the Edgar maidan property, spread over 2 acres and 5 guntas.
The Joint Commissioner of the BBMP had recorded it as a property belonging to the Revenue department of the state.
The petitioners have claimed that on June 7, 1965, the property was formally gazetted as a Wakf property by a notification issued by the then Mysuru government.
Read this article:
Vikram Vedha Tamil Full Movie Download 480p Tamilrockers