Foxconn to invest ₹8,000 crore, create 50,000 jobs: Karnataka govt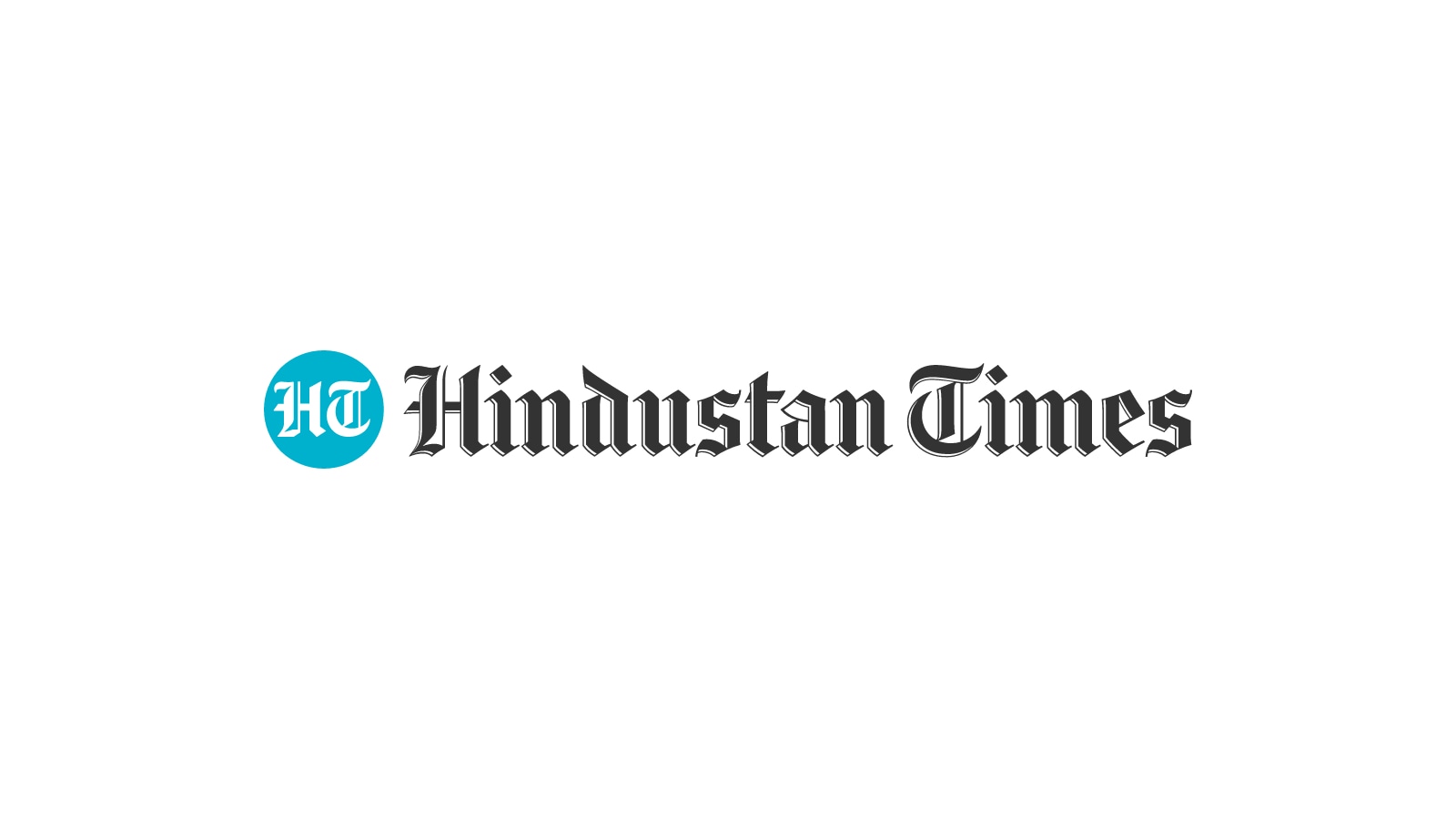 [ad_1]

The state government on Monday cleared a proposal from Foxconn (Hon Hai Technology Group), to set up a mobile phone manufacturing unit near Bengaluru at an investment of ₹8,000 crore.
The project was approved in the State High Level Clearance Committee (SHLCC) meeting chaired by chief minister Basavaraj Bommai on Monday. According to the state government, the project is expected to create 50,000 jobs.
A delegation led by Foxconn CEO and Chairman Young Liu had visited the state and held a meeting with Bommai a fortnight ago in Bengaluru.
The clearance follows an MoU between the state government and Foxconn during its visit earlier this month, an official in the know of the matter said. "They were very clear about setting up a manufacturing plant but not the definitive amount of investment. It was passed in the state high level clearance committee meeting yesterday," he said.
The letter of intent for manufacturing facilities over 300 acre of land signed on March 3 mentioned about proposed one lakh job creation and investment period of 2023-2017. After the meeting, Bommai had tweeted: "Agreement signed with Foxconn, leading electronics major, to make major investment in state after a detailed discussion with co's C'man Young Liu. It is expected to create 1 lakh jobs. 300 acres of land near Bengaluru Int. airport allocated."
However, On March 4, Foxconn had issued a statement saying no deals had been finalised during Liu's visit to India from February 27 to March 4. The statement created a political storm with opposition parties slamming the Bommai-led BJP government, calling its announcements "publicity stunts" and accused it of misleading people by making announcements hastily.
Separate "appreciation letters" from Foxconn chairman to chief ministers of Telangana and Karnataka on Monday had started a political slugfest in Karnataka with the opposition Congress claiming that the state has lost the Foxconn project to neighbouring Telengana.
"We are happy that the state has received such a huge investment. The proposals for green hydrogen, ethanol production, wind energy power plant, electrical and electronic items assembling, lithium batteries and electric vehicles, and cement and steel companies in the state have been approved in the meeting. Karnataka's contribution to the manufacturing sector will be remarkable in the country," Bommai said.
Expressing happiness over the volume of investment proposals received, large industries Minister Murugesh R Nirani said it is a testimony to the industry-friendly policies and the conducive ecosystem provided by the state government.
Meanwhile, the 61st meeting of the State High-Level Clearance Committee approved 18 projects with a total investment of ₹75,393.57 crore including Foxconn.
The meeting was held at CM's office-cum-residence 'Krishna' on Monday under the chairmanship of Bommai. Among the 18 projects that were approved, 10 are new and five are expansion projects, and three are additional projects," a statement from the industries department said.
Other investments include Amplus Active Private Ltd, a Gurugram-based company that will invest ₹34,020 crore to set up power plants including renewable energy plants in the Mangaluru SEZ and is expected to generate 1,000 jobs. Schneider Electric IT Business India Pvt Limited proposed an investment of ₹841.1 crore and will generate 3,550 jobs in Anekal. Mumbai-based Epsilon C2GR Private Ltd has proposed setting up a 'LIB Anode Material' plant at Sandur, among others.
[ad_2]

Source link