TV actor Siddharth Arora claims non-payment of dues by Laado 2 makers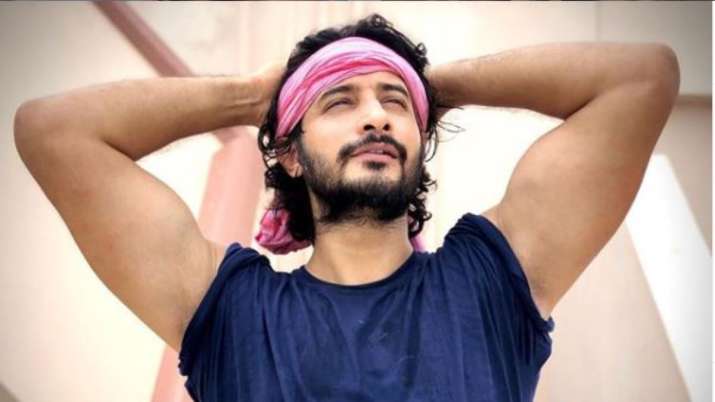 TV actor Siddharth Arora who was last seen in show Laado 2, has claimed that he did not receive the payment of his dues from the show's producer. He further mentioned that Laado 2 where he had worked in 2018 had the contract with one-sided clauses. Siddharth claimed that even when he received a cheque in August, it bounced.
Talking about the issue Siddharth spoke to Times of India and said, "For the last two years, I have been regularly following up with the producer of the show for clearing my dues. I have made innumerable calls and visited the production house office, but in return, I have only received humiliation and harassment. Every time I make a call, they promise to clear the dues, but I haven't found any solution to this. In the current pandemic situation, I am facing serious financial issues and I need the money. Last month, they assured us that they will settle the dues and I received a cheque, but it has bounced! What do I do now? We all know that a bounced cheque is actually a criminal offence."
Siddharth also revealed that the contract came with clauses like "paying 90 per cent of the production cost, which amounts to Rs 9 lakh per day, if I was late by a few hours." He further revealed, "I would have to also pay a fine of Rs 5 crore if I fell in love with a co-actor or technician. But, there is no fine being levied on the production house which fails to pay dues on time. It has been two-and-a-half years, but they are yet to pay the full amount . The past few months have been hard on us actors. I am requesting CINTAA and the production house to consider this important, as I have to earn my daily bread." The actor even spoke that he wants to share the existence of lopsided contracts.
It's not the first time a TV actor has opened up on a problem like this, earlier this year, actress Chahat Pandey, spoke up on non-payment of dues for years. And as per reports, this is not a problem that is happening specifically due to the pandemic induced lockdown but has been happening before it as well.
Also, in 2017 comedian Sunil Pal had claimed that producer Anees Bazmee asked him to perform at a private event but never paid him later. He had said, "I have around Rs 20-25 lakh stuck in the market with various producers. It is quite common in the industry for producers to pay up late. However, we, as artists, understand if a producer is genuinely out of resources or liquid money. But, when a producer like Anees – who plays in crores of rupees – behaves like this, it is not pardonable,"
Meanwhile, talking about Siddharth, after starting his acting journey with Mukti Bandhan in 2011, the actor worked in popular shows such as Betaal Aur Singhasan Battisi, Doli Armano Ki, Singhasan Battisi, and more.
Fight against Coronavirus: Full coverage