India Becomes 5th Largest Economy in the World, Beats UK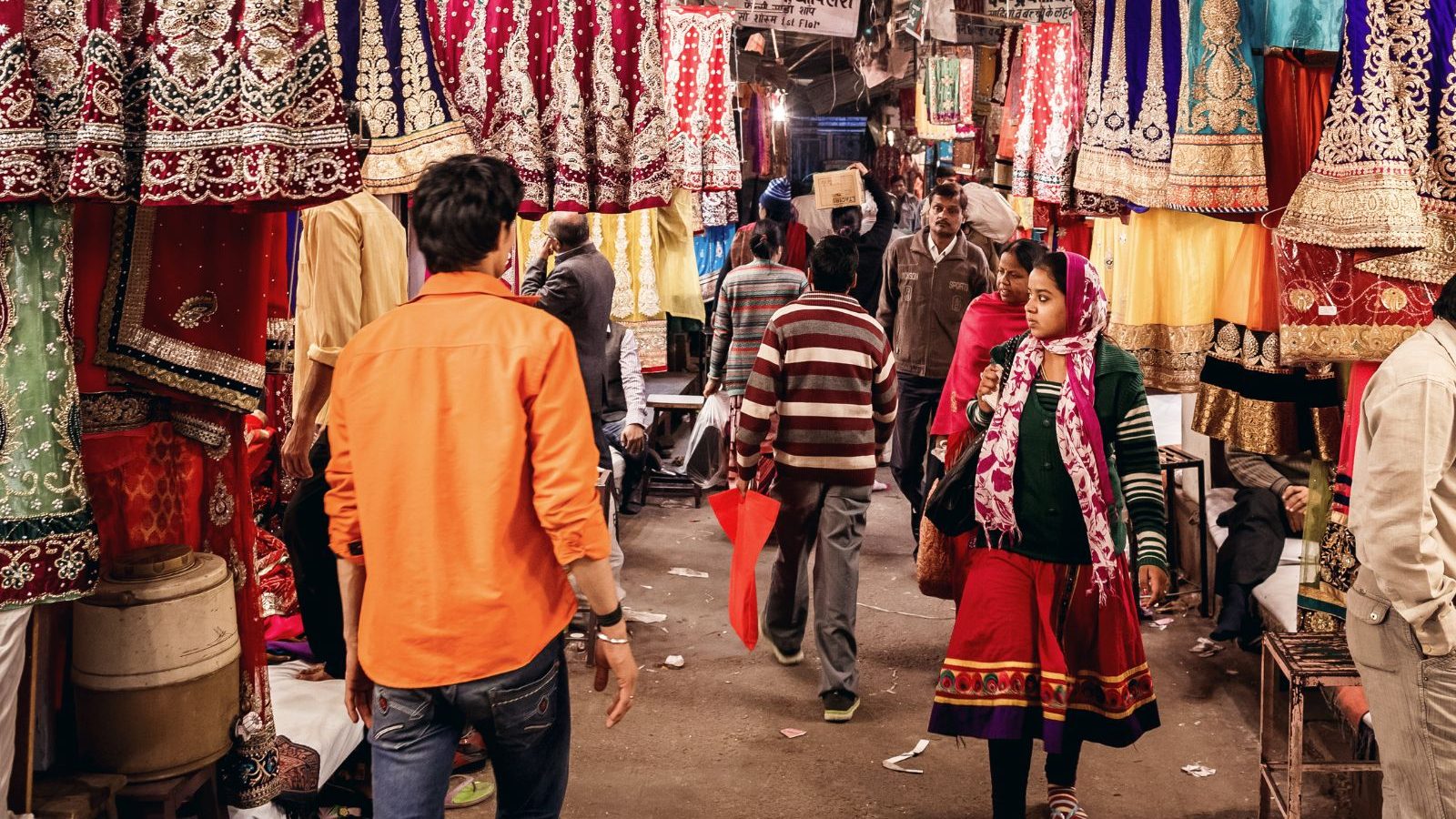 India has become the 5th largest economy in the world, beating the UK, a report has said. The country has become the fifth biggest economy during the last three months of 2021, pushing the United Kingdom to the sixth spot, with the country grappling with a harsh shock of the high cost of living. This is the second time India has beaten the UK in terms of economy, with the first one being in 2019.
As per a Bloomberg report, the size of the Indian economy with regards to 'nominal' cash was $854.7 billion during the quarter through March. On the contrary, the same for the UK was $814 billion. This was calculated on an adjusted basis and using the dollar exchange rate on the last day of the relevant quarter.
This calculation is based on US dollars, with India further extending its lead in the first quarter of the current financial year, according to GDP figures from the International Monetary Fund.
The UK is currently seeing its inflation grow at the fastest pace in four decades, and also faces a threat of a recession that may last well into 2024 as per the Bank of England. On the contrary, the Indian economy is forecast to grow more than 7 percent this year.
India now trails behind the United States, China, Japan, and Germany in terms of economy.
Read all the Latest Business News and Breaking News here
India Becomes 5th Largest Economy Querry Solved:
India Gdp, Indian Economy, Largest Economies in the World, Top 5 Largest Economy in the World